Fashion
Devon Windsor travels to the high seas for the July 2018 issue of Vanity Fair Italy. Lensed by David Roemer, the American model goes for a boat ride in nautical inspired looks. Stylist Sarah Gore Reeves selects a mix of swimwear, striped sweaters and wide-brimmed hats. Devon poses in the designs of Gant, Max Mara, United Colors of Benetton and more.
Fashion
See the top stories from the past week in July.
Editorials:
Gigi Hadid Channels Her Inner Bond Girl for V Magazine
Frida Aasen Dives Into Swimsuit Season for The Daily Summer
Helena Christensen Models Swimsuits in the City for InStyle
Claudia Schiffer Poses in Pretty Pastels for Iconist Magazine
Alena Blohm Sizzles in Swimsuit Styles for Grazia Italy
Campaigns/Lookbooks:
Kate Moss Hits the Beach for Saint Laurent's Fall 2018 Campaign
Gigi Hadid Exudes Pure Cool in New Reebok Campaign
Dior Channels French Cinema for Fall 2018 Campaign
Andreea Diaconu Takes New York in MICHAEL Michael Kors Fall 2018 Campaign
Prada Brings Neon Lights to Fall 2018 Campaign
Fashion
Mila Kunis rocks denim on the August 2018 cover of Cosmopolitan Magazine. Photographed by Kai Z Feng, the actress wears a denim jumpsuit from Marissa Webb. Inside the fashion glossy, Mila embraces casually luxe summer looks. 'The Spy Who Dumped Me' star poses in denim shorts, white blouses and form-fitting rompers styled by Kristen Saladino. For beauty, Mila wears her hair in tousled waves with a natural makeup look.
Related: Mila Kunis Wears Glittering Party Dresses for The Edit
COVER SHOOT: MILA KUNIS FOR COSMOPOLITAN AUGUST 2018
MILA KUNIS ON TABLOID RUMORS
In her interview, Mila talks about dealing with tabloid rumors.
I don't read anything about myself. I genuinely don't know what's written about me…other than I know that I'm pregnant about once a year and my husband and I are getting a divorce once a year. I know this because I go down the grocery store aisle, and I see it on the cover of magazines and I'm like, Oh boy, okay!"
Fashion
Maria Konieczna graces the June 9th, 2018 cover of Gioia Magazine. Photographed by Stefania Paparelli, the blonde beauty wears a faux leather jacket from Zuiki with a Tezenis swimsuit. Inside the fashion glossy, Maria looks vacation-ready at Madagascar's Bravo Andilana Beach Resort. The Polish model impresses in a mix of breezy coverups and strappy swimsuits styled by Amelianna Loiacono.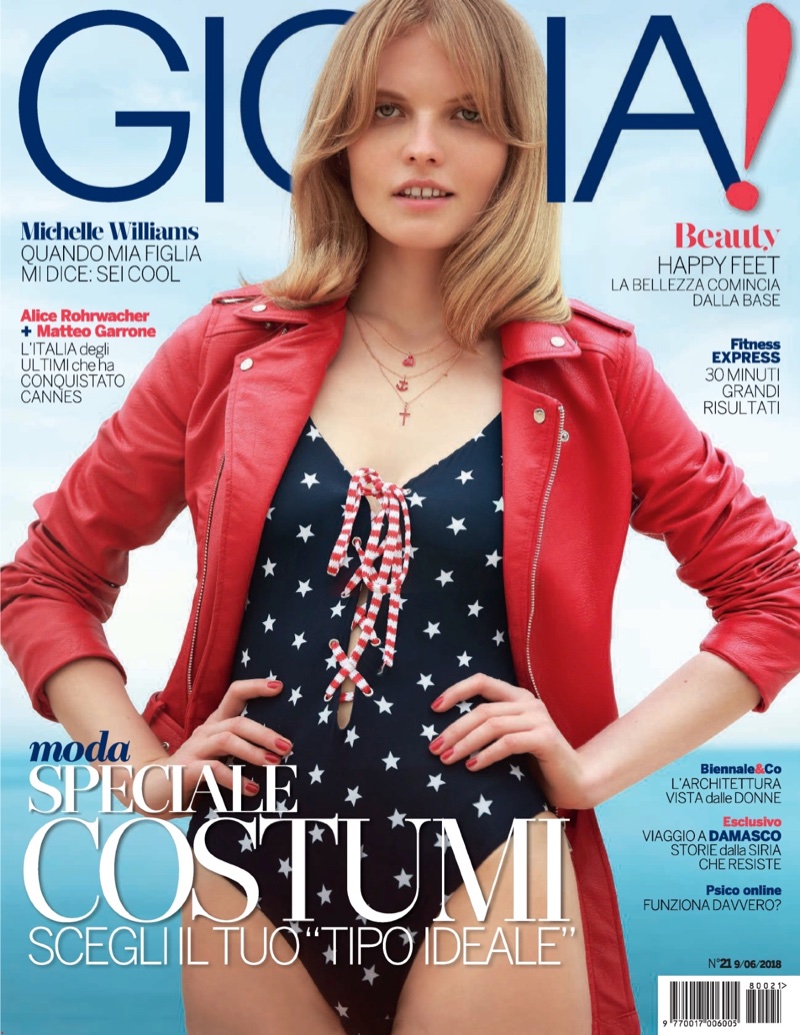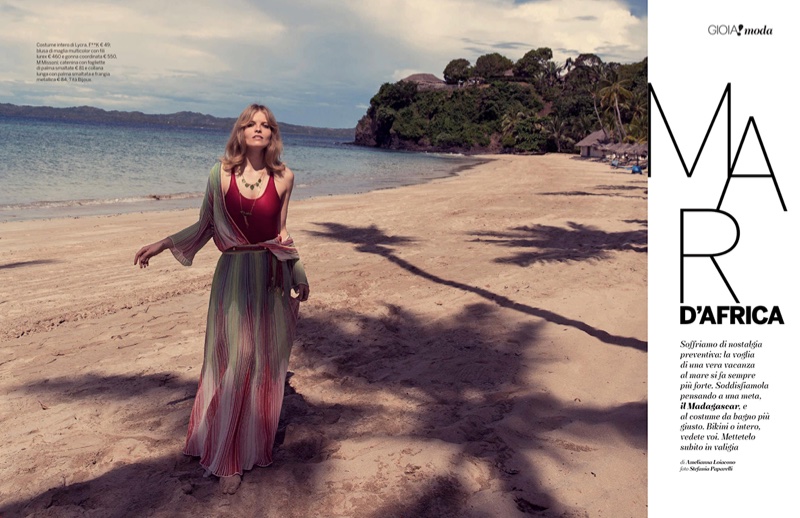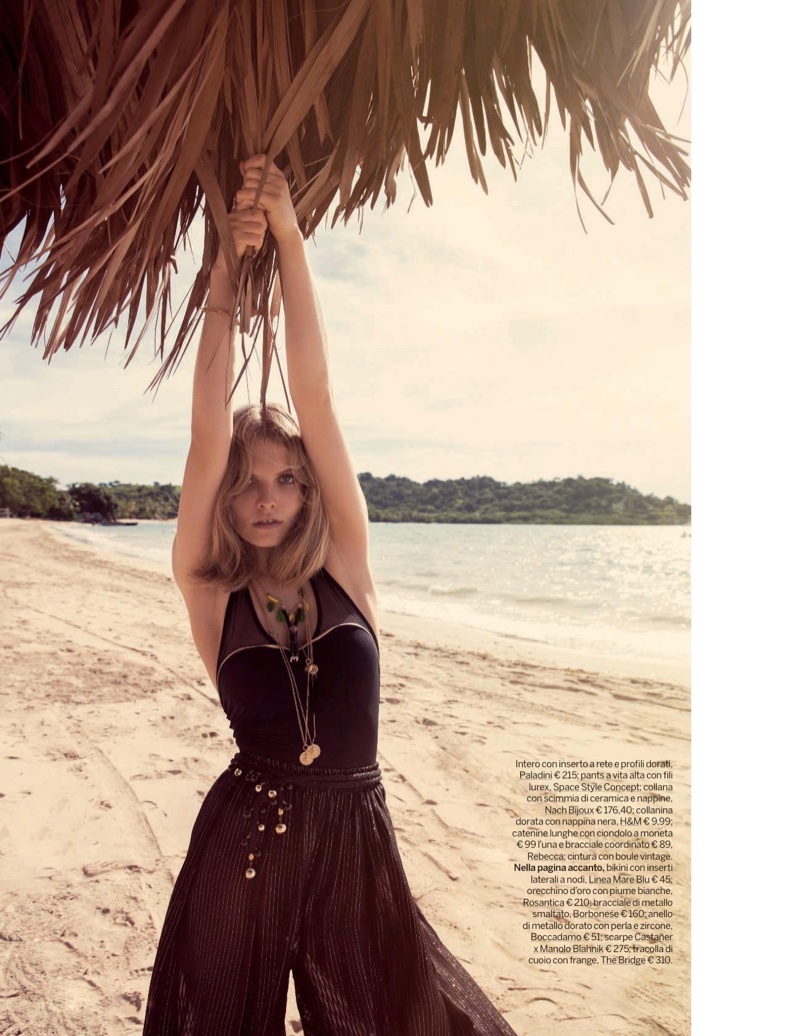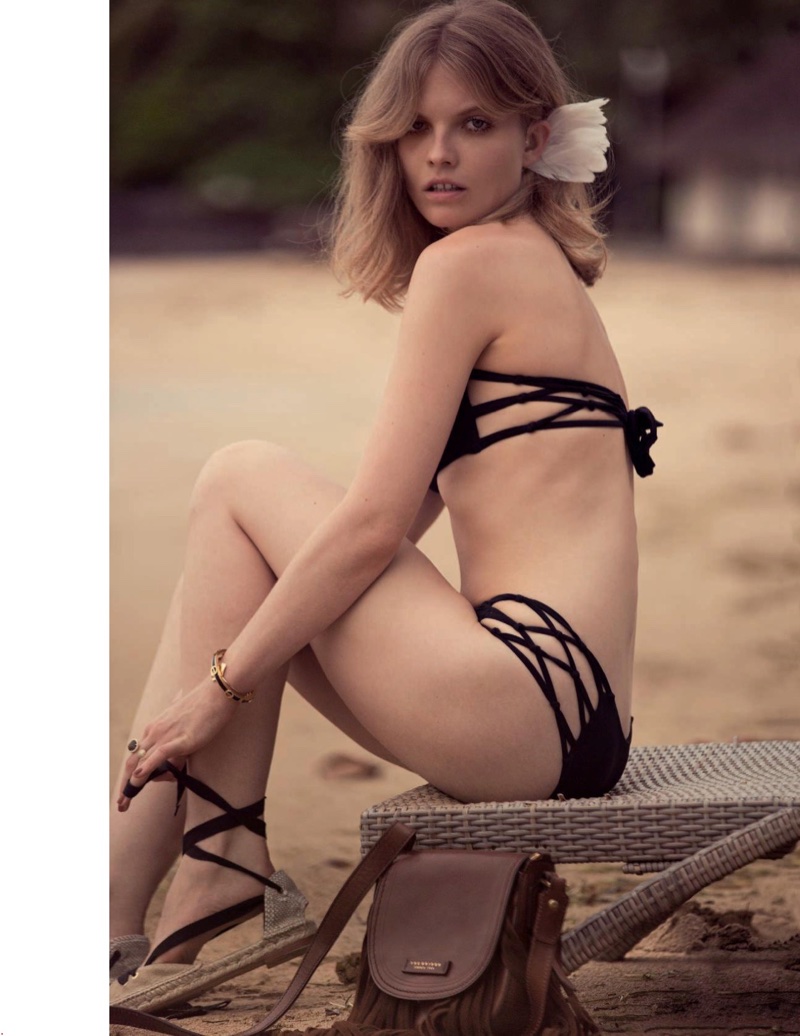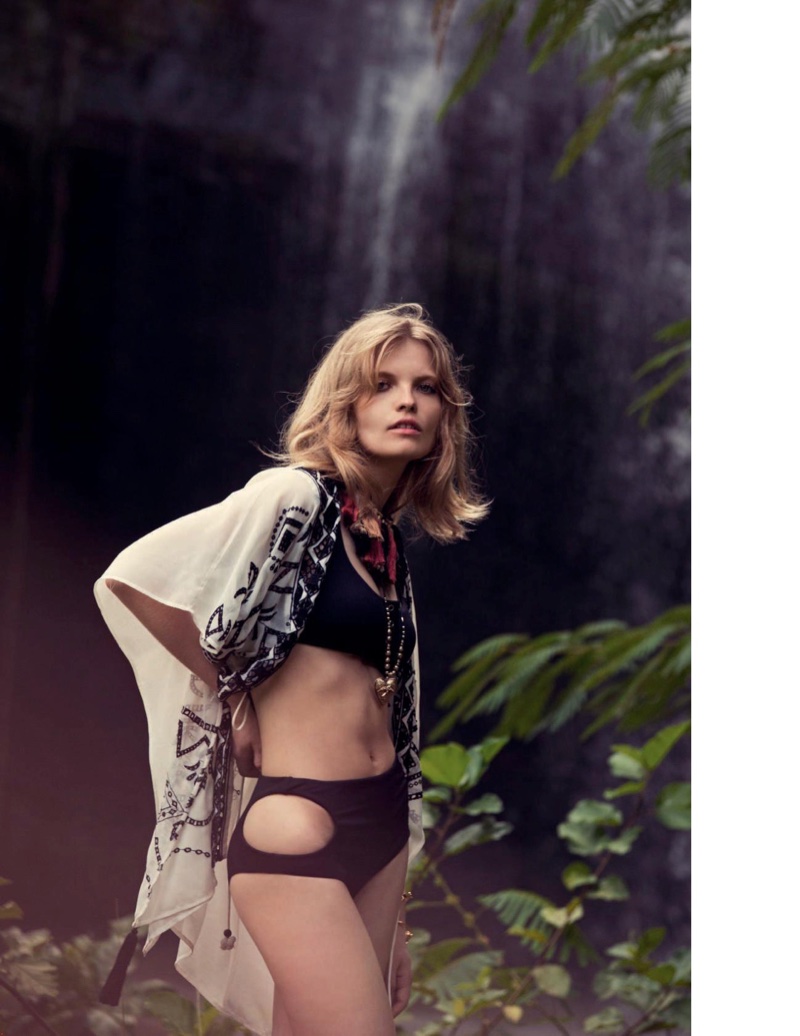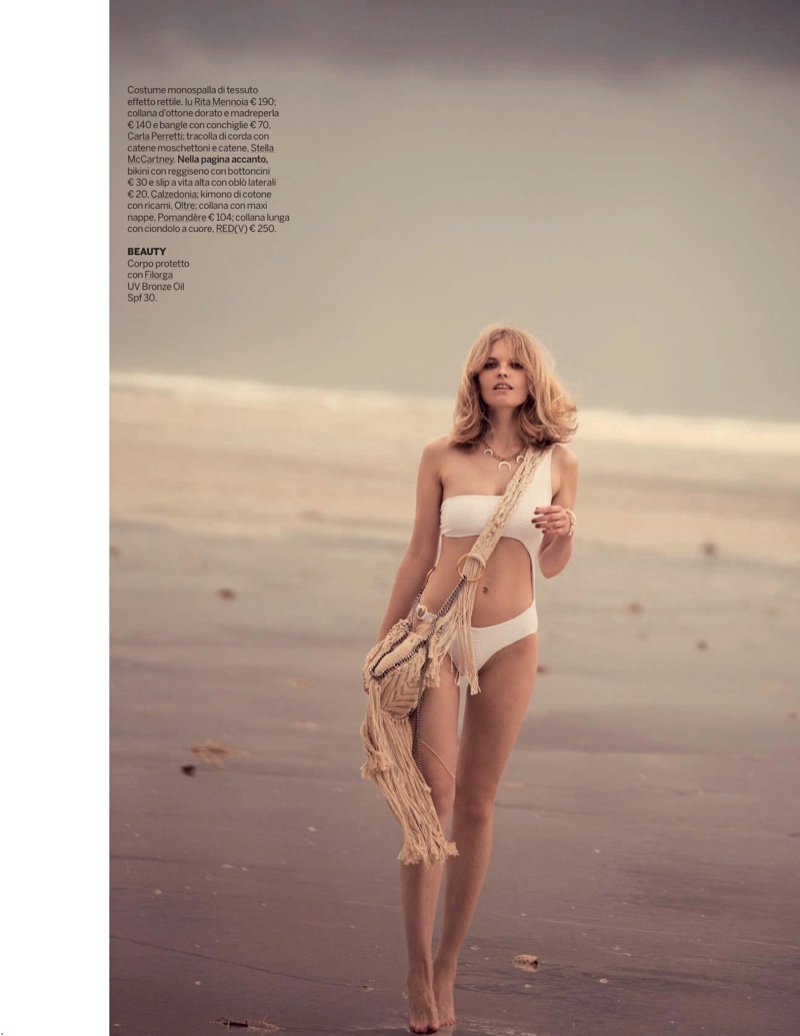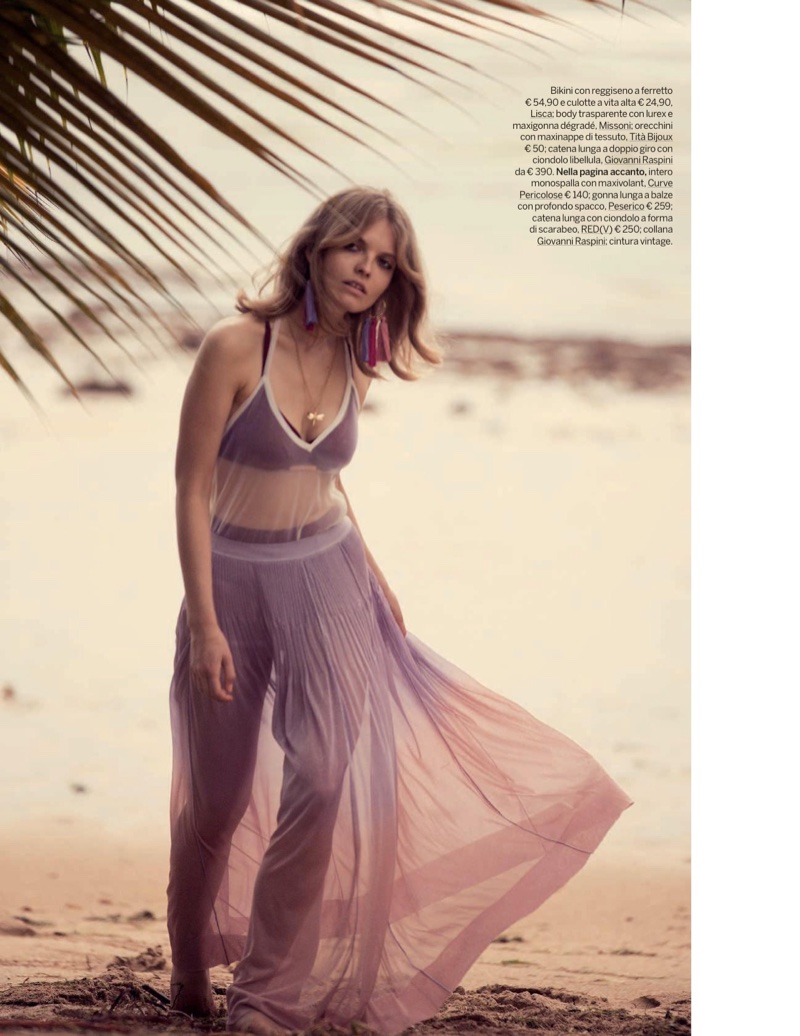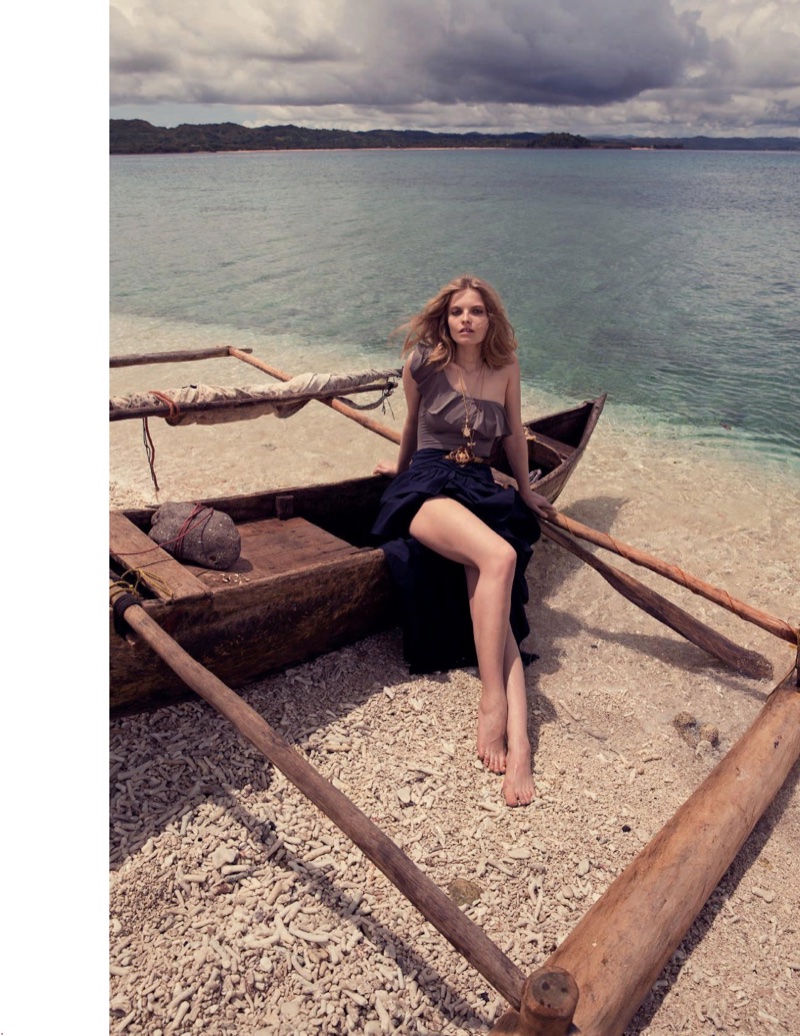 Fashion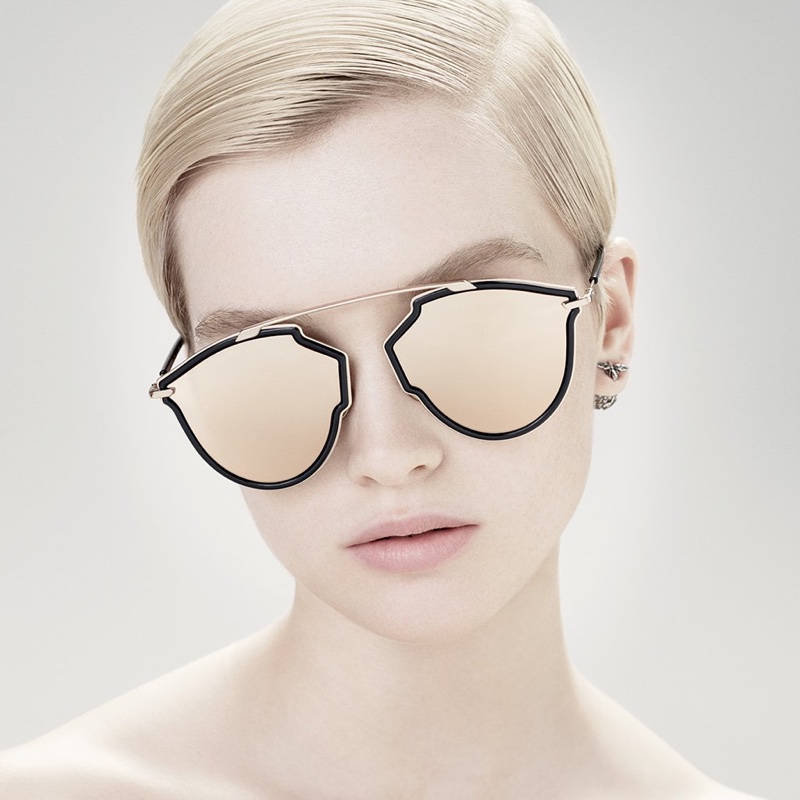 Artistic director Maria Grazia Chuiri introduces Dior's latest 'DiorSoReal' glasses with the launch of a new campaign. Shot for the fall-winter 2018 season, the advertisements star Dior muse Ruth Bell. Photographed by Brigitte Lacombe, the eyewear comes in lightweight and sleek shapes. The 'DiorSoRealRise' sunglasses feature rose gold lenses with contrasting black insert. For optical, the 'DiorSoRealO' style is made from ultra-thin, gold-tone metal.
Related: Bella Hadid's New Dior Campaign Takes Us Backstage
DIOR 'DIORSOREAL' GLASSES FALL/WINTER 2018 CAMPAIGN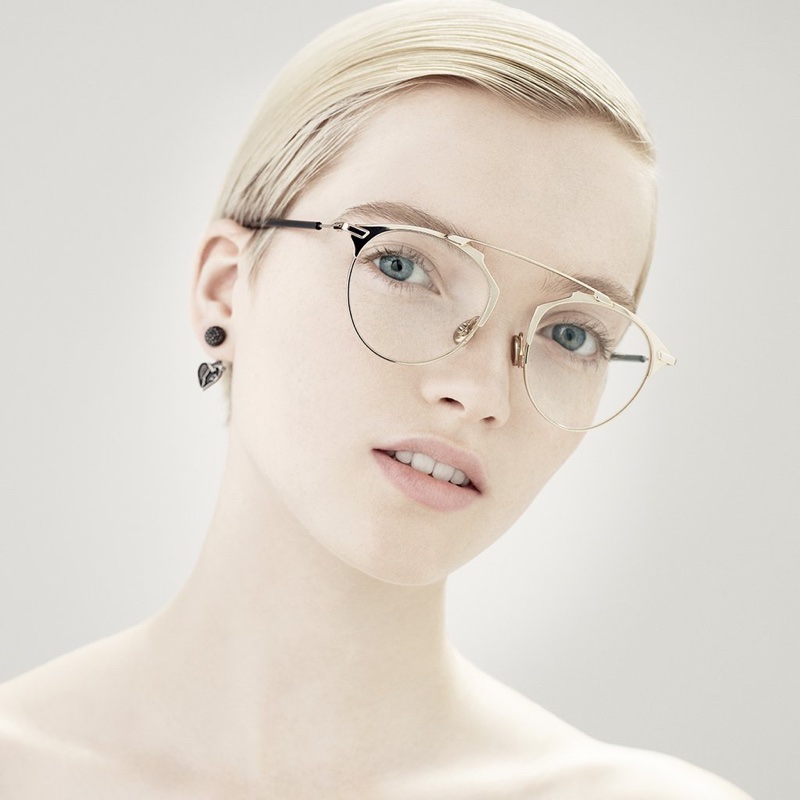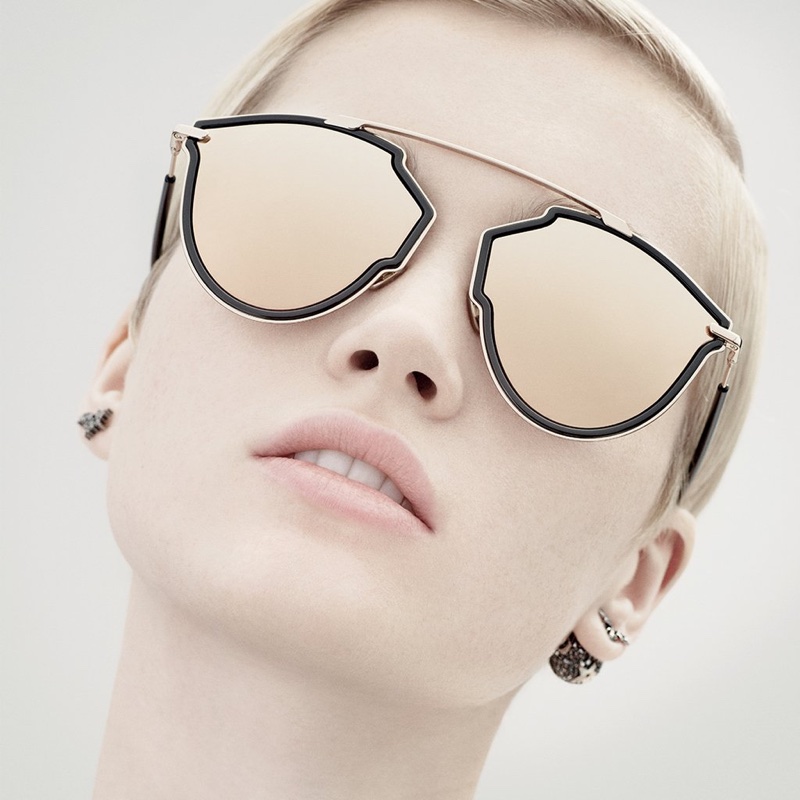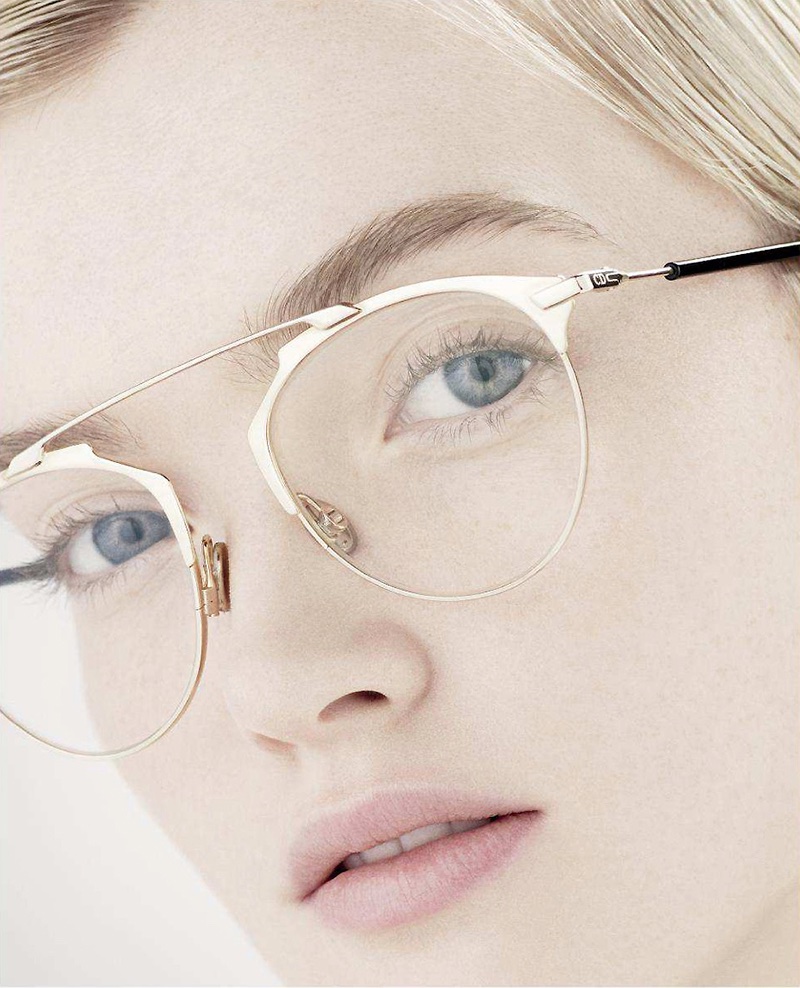 Fashion
Shopping is one of the most enjoyable activities in this world. and especially when combined with looking for fashionable clothing and accessories; it can make you feel amazing. However, it can be quite difficult when you know that you are shopping on a budget. No one wants to sacrifice style for price, right? However, we are going to give you four of the best tips to help you enjoy your fashion while budget shopping without any regrets.
1. CHOOSING THE RIGHT SALON FOR STYLING
With many reliable options available, you should be in a position to pick one of the best salons for styling purposes. The best part is that beautiful styling at Ulta salon for a low price is a possibility. So, you should not assume that if the price is low, you won't get top notch service. It is a myth, and you should not listen to it. Pick the right salon for styling, and you can look amazing on a budget.
2. LEARNING ABOUT THE BEST DISCOUNT OFFERS
From time to time, there will be a number of discount offers given by salons and you need to be smart enough to plan accordingly. Many people think that they will not be able to make changes to the offers given by salons. But that is not always the case. Ask the stylist if they are willing to give you an extra discount or apply their promo date to a later time.
Additionally, you might even have an option to learn about the best deals that can be coming your way by subscribing to a salon's emails. You also have the option to look in magazines or catalogs for more possible savings. Search online for special codes and promotions.
3. LEARNING THE BASICS OF MAKEUP
Makeup can have an incredible impact on your look, and just wearing a pop of lip color can boost your self esteem majorly. But when shopping on a budget, you can not afford to buy every little cosmetics item. So, you should start learning the basics of makeup and create a narrowed down list of necessary products. You can easily learn that all you will need is four or five products instead of ten or more.
4. INVESTING IN CLOTHING THAT MAKES YOU LOOK GOOD
Most of us think that investing in clothing means looks for expensive items that are popular among the masses. However, this far from the case. Most of the clothing that turns out to be popular is because of the person wearing it. In this case, models and celebrities wearing a particular brand or trend can make it look good. But it may not be the best look for you. So make sure to invest in clothing that flatters your body type and can be worn several different ways. A well made sweater or pair of boots can go a long way.
Categories

New Posts

Hot Posts