Fashion
Maria Konieczna graces the June 9th, 2018 cover of Gioia Magazine. Photographed by Stefania Paparelli, the blonde beauty wears a faux leather jacket from Zuiki with a Tezenis swimsuit. Inside the fashion glossy, Maria looks vacation-ready at Madagascar's Bravo Andilana Beach Resort. The Polish model impresses in a mix of breezy coverups and strappy swimsuits styled by Amelianna Loiacono.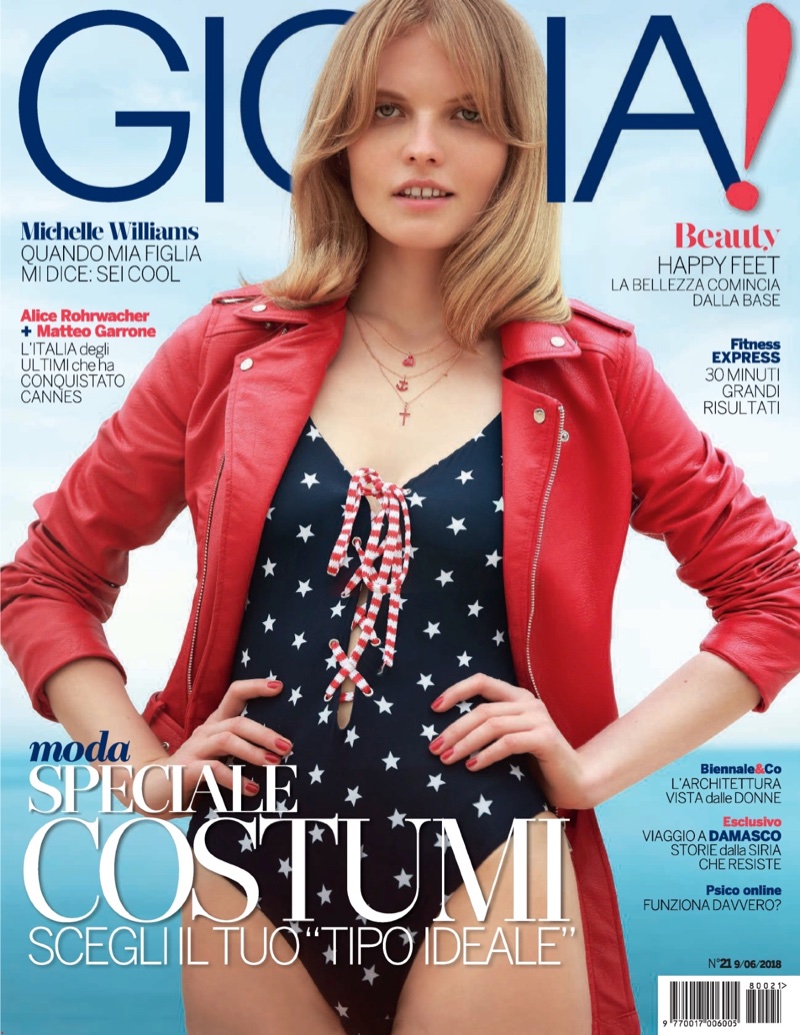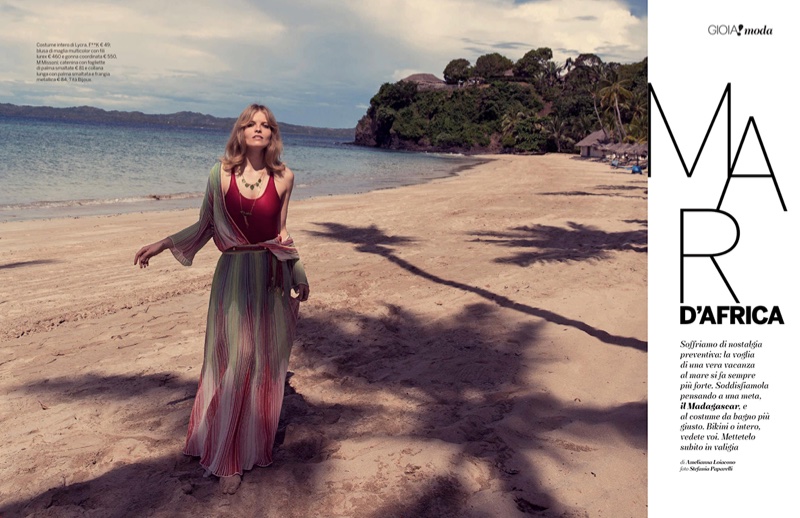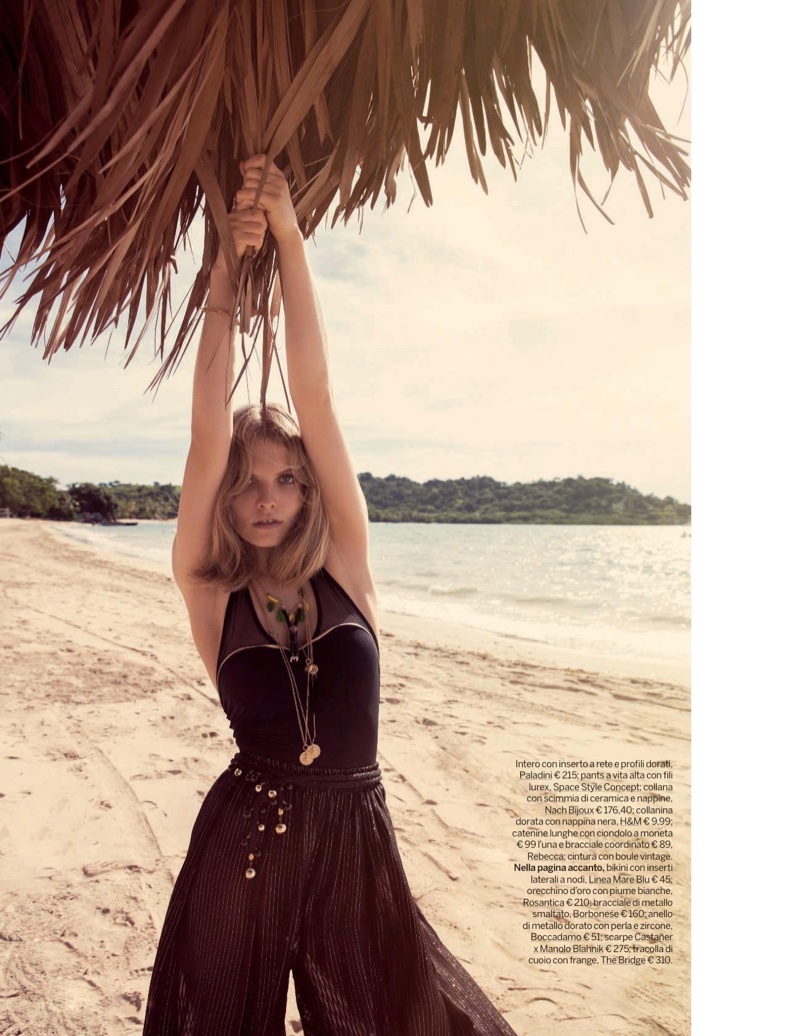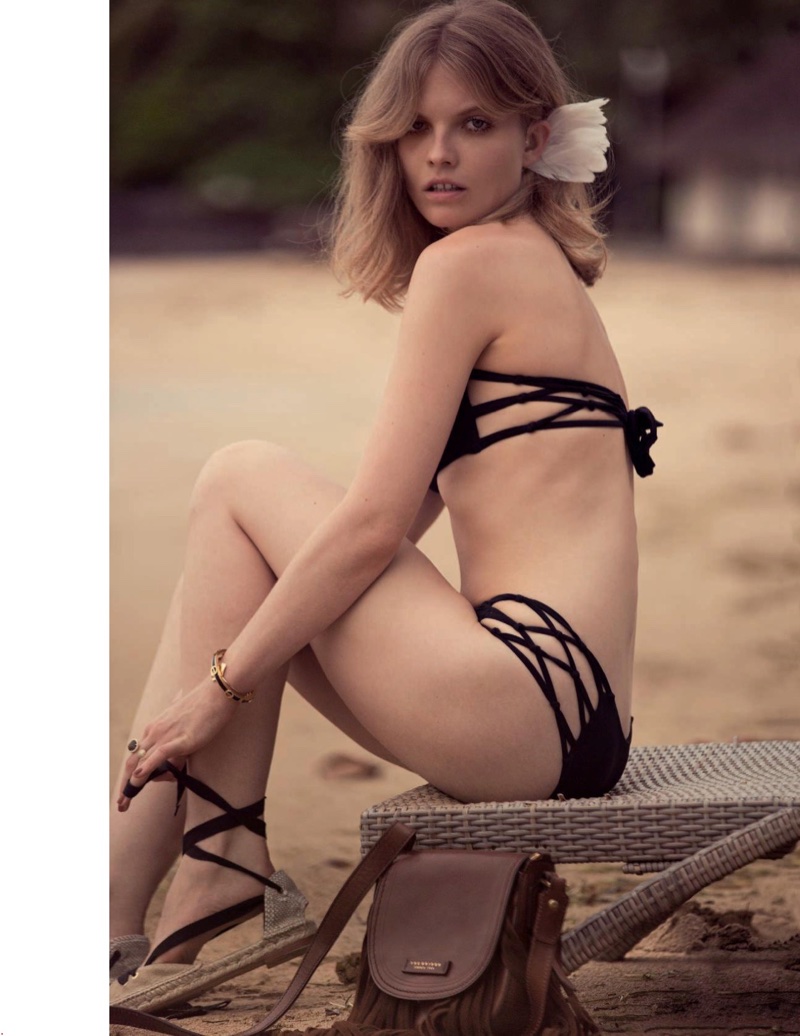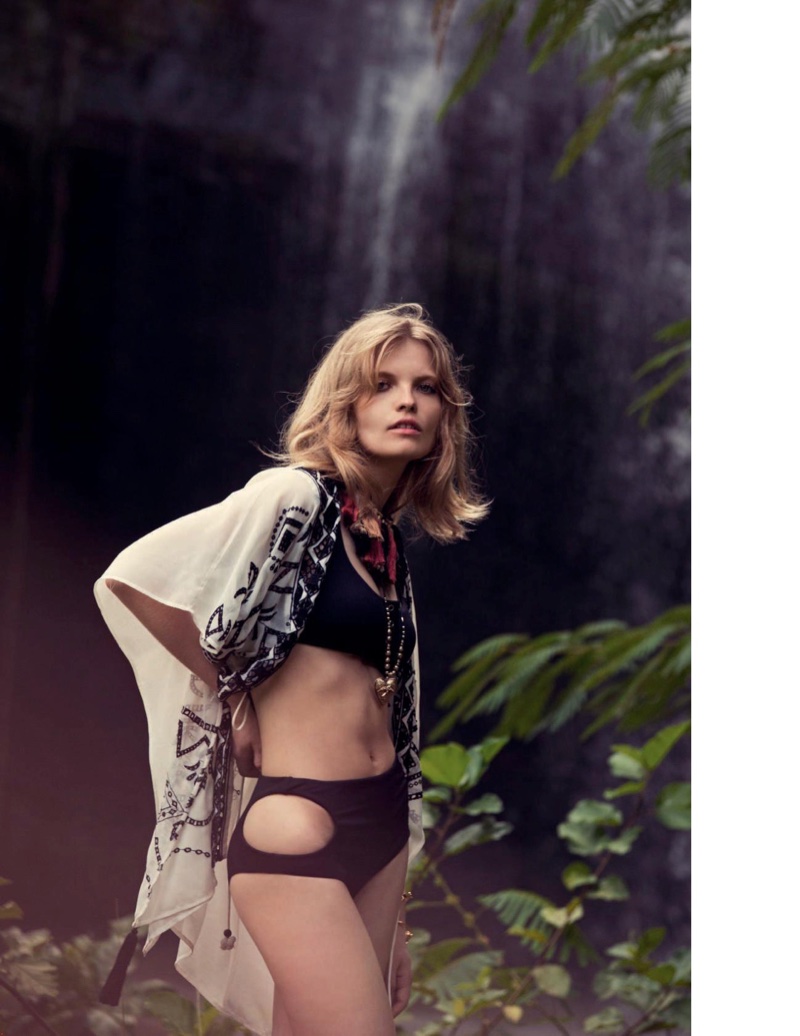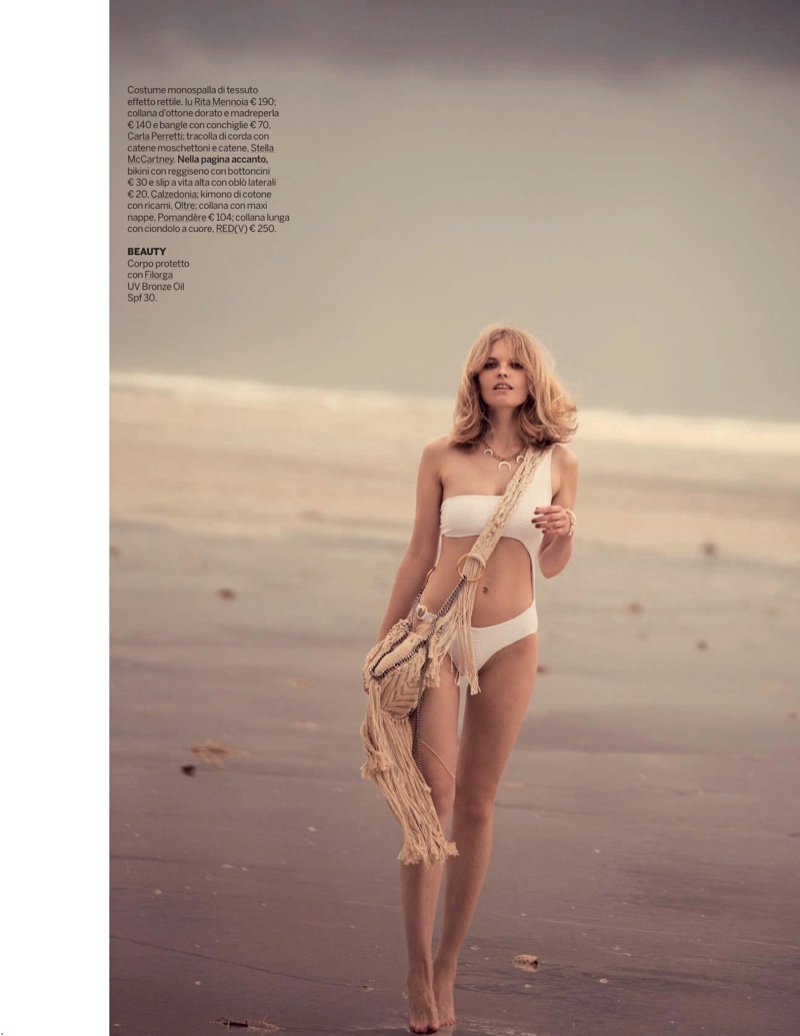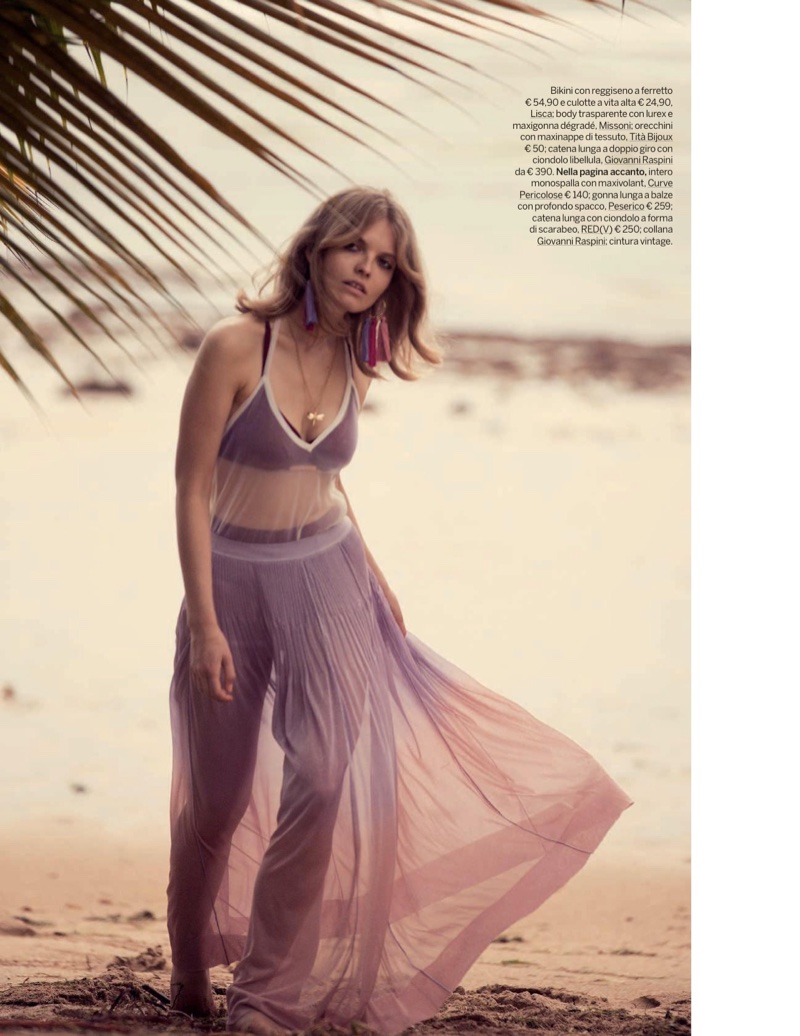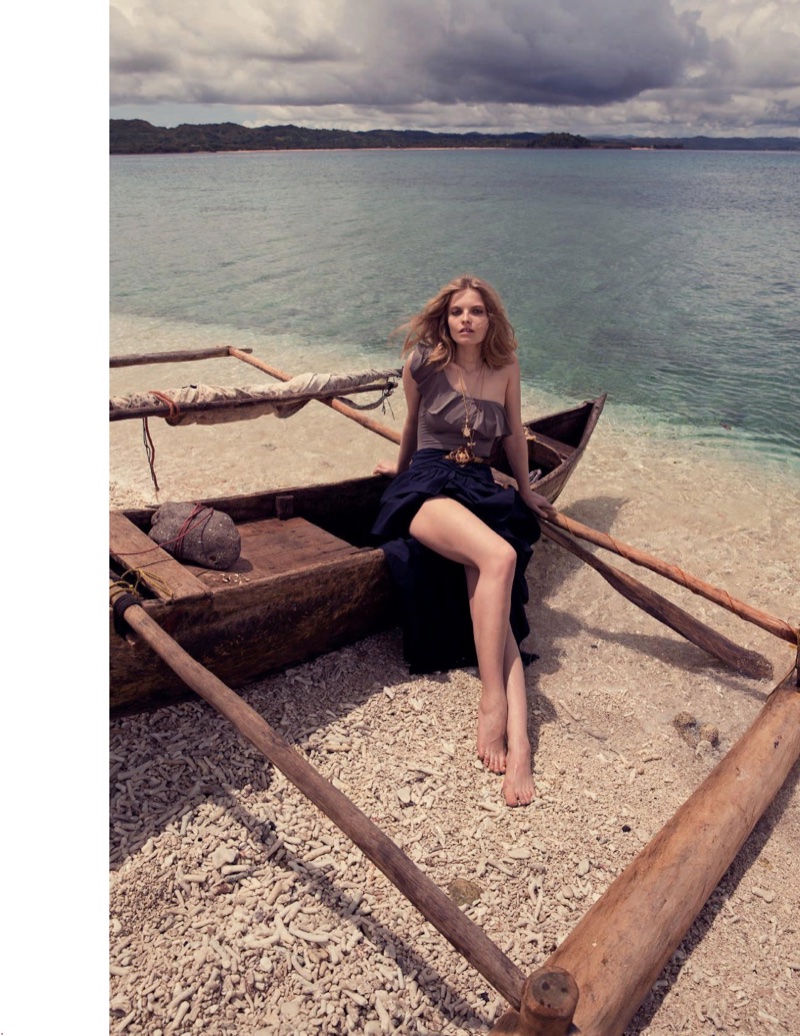 Fashion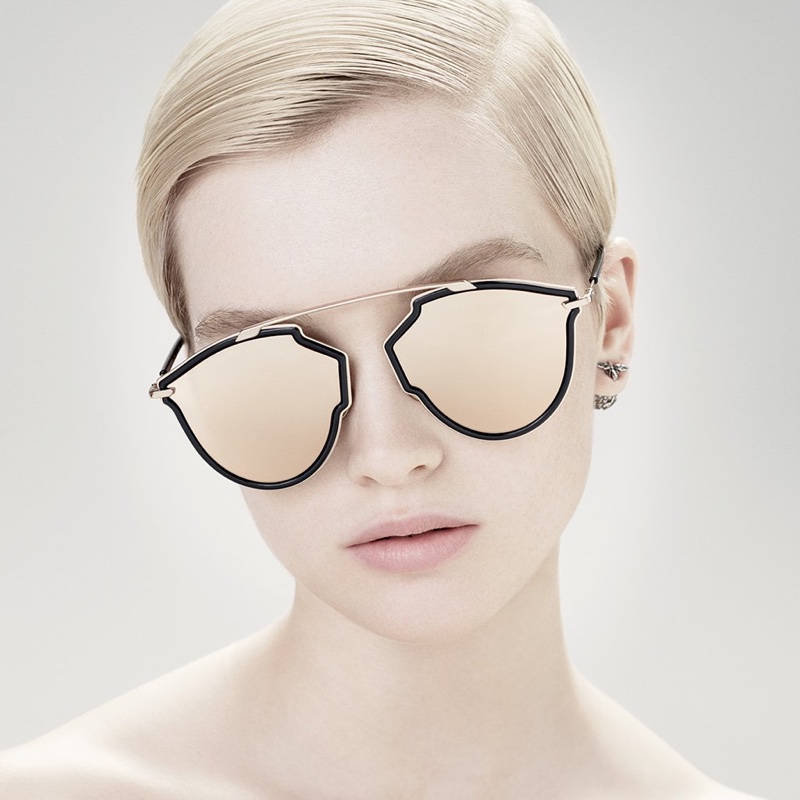 Artistic director Maria Grazia Chuiri introduces Dior's latest 'DiorSoReal' glasses with the launch of a new campaign. Shot for the fall-winter 2018 season, the advertisements star Dior muse Ruth Bell. Photographed by Brigitte Lacombe, the eyewear comes in lightweight and sleek shapes. The 'DiorSoRealRise' sunglasses feature rose gold lenses with contrasting black insert. For optical, the 'DiorSoRealO' style is made from ultra-thin, gold-tone metal.
Related: Bella Hadid's New Dior Campaign Takes Us Backstage
DIOR 'DIORSOREAL' GLASSES FALL/WINTER 2018 CAMPAIGN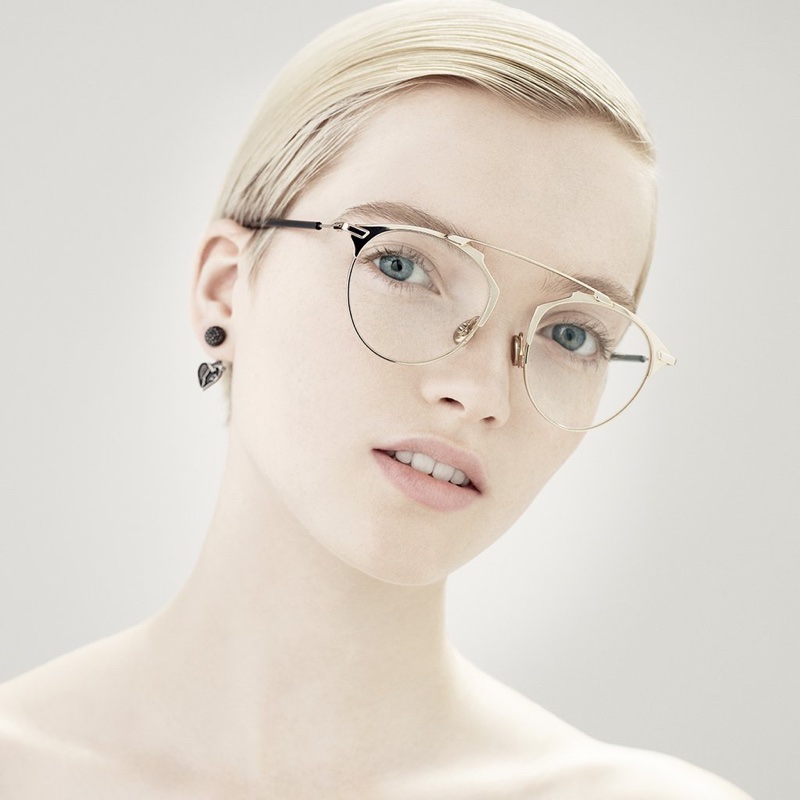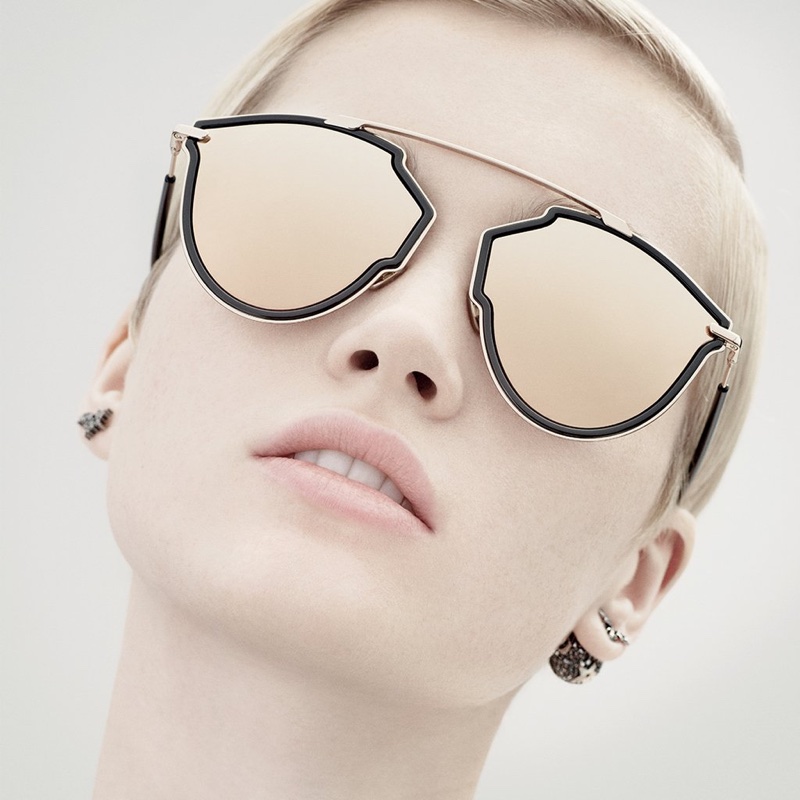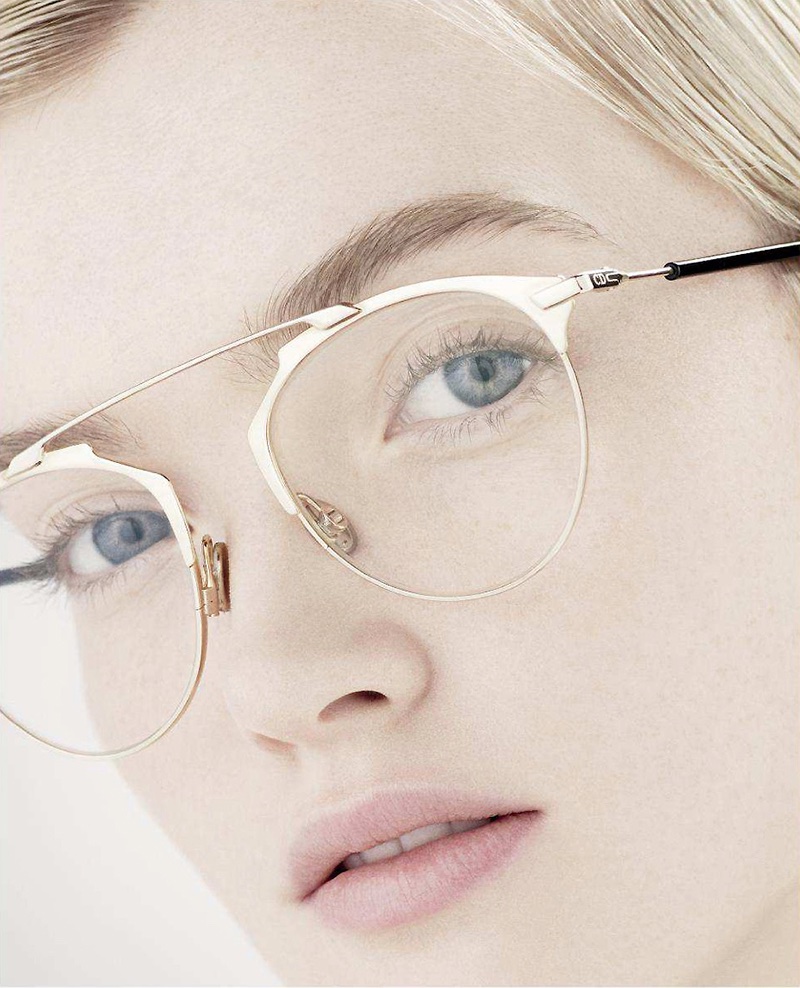 Fashion
Shopping is one of the most enjoyable activities in this world. and especially when combined with looking for fashionable clothing and accessories; it can make you feel amazing. However, it can be quite difficult when you know that you are shopping on a budget. No one wants to sacrifice style for price, right? However, we are going to give you four of the best tips to help you enjoy your fashion while budget shopping without any regrets.
1. CHOOSING THE RIGHT SALON FOR STYLING
With many reliable options available, you should be in a position to pick one of the best salons for styling purposes. The best part is that beautiful styling at Ulta salon for a low price is a possibility. So, you should not assume that if the price is low, you won't get top notch service. It is a myth, and you should not listen to it. Pick the right salon for styling, and you can look amazing on a budget.
2. LEARNING ABOUT THE BEST DISCOUNT OFFERS
From time to time, there will be a number of discount offers given by salons and you need to be smart enough to plan accordingly. Many people think that they will not be able to make changes to the offers given by salons. But that is not always the case. Ask the stylist if they are willing to give you an extra discount or apply their promo date to a later time.
Additionally, you might even have an option to learn about the best deals that can be coming your way by subscribing to a salon's emails. You also have the option to look in magazines or catalogs for more possible savings. Search online for special codes and promotions.
3. LEARNING THE BASICS OF MAKEUP
Makeup can have an incredible impact on your look, and just wearing a pop of lip color can boost your self esteem majorly. But when shopping on a budget, you can not afford to buy every little cosmetics item. So, you should start learning the basics of makeup and create a narrowed down list of necessary products. You can easily learn that all you will need is four or five products instead of ten or more.
4. INVESTING IN CLOTHING THAT MAKES YOU LOOK GOOD
Most of us think that investing in clothing means looks for expensive items that are popular among the masses. However, this far from the case. Most of the clothing that turns out to be popular is because of the person wearing it. In this case, models and celebrities wearing a particular brand or trend can make it look good. But it may not be the best look for you. So make sure to invest in clothing that flatters your body type and can be worn several different ways. A well made sweater or pair of boots can go a long way.
Fashion
Sam Rollinson embraces lace on the August 2017 cover of Harper's Bazaar Germany. Photographed by Marcin Tyszka, the brunette poses in a lace and floral embroidered gown from Gucci's fall runway collection. For the inside spread, Sam channels retro vibes in colorful looks from the autumn collections. Stylist Kerstin Schneider dresses the British beauty in the designs of Prada, Valentino, Jil Sander and more.
Fashion
Salma Hayek on The Edit August 10th, 2017 Cover
Actress Salma Hayek is ready for her closeup on the August 10th, 2017, cover of The Edit from Net-a-Porter. Captured by Nico Bustos, 'The Hitman's Bodyguard' star wears a Giambattisa Valli blouse and Valentino pants with floral prints. In the accompanying spread, Salma embraces dark blooms from the latest collections. Stylist Sara Francia makes sure the 50-year-old stunner shines in the designs of Saint Laurent, Erdem, Dolce & Gabbana and more.
COVER SHOOT: SALMA HAYEK IN THE EDIT AUGUST 2017
Salma Hayek gets her closeup in Saint Laurent dress
SALMA HAYEK ON EMBRACING HER CURVY FIGURE
In her interview, Salma talks about the difficulty of dressing her curvy figure. "I was born in the wrong era; with [big] boobs, it's impossible to find the right thing. I'm sure the '50s or '70s would have suited me. But I love the word 'curvy'; it's artistic. It's a beautiful image, there is a flow to it. A straight line can be boring."
Actress Salma Hayek wears Philosophy di Lorenzo Serafini blouse and Erdem floral print skirt
Flaunting some shoulder, Salma Hayek poses in Erdem floral print dress
Mixing prints, Salma Hayek poses in Erdem blouse and Preen by Thornton Bregazzi skirt
Actress Salma Hayek wears Dolce & Gabbana floral print dress
Fashion
Natasha Poly and Lara Stone star in Balmain's fall-winter 2017 campaign
Balmain's Olivier Rousteing turns photographer for the brand's fall-winter 2017 campaign. After seasons of working with Steven Klein, Rousteing goes behind the lens for a series of black and white images. Top models Natasha Poly and Lara Stone appear in the dynamic shots captured around iconic Paris locations. From Pierre Balmain's historic home to the Palais Royal, the shots focus on form-fitting designs including cut-away gowns and sequined embellished dresses. Discover more images from Balmain's fall campaign below!
BALMAIN FALL/WINTER 2017 CAMPAIGN
An image from Balmain's fall 2017 advertising campaign
Natasha Poly wears form-fitting look in Balmain's fall-winter 2017 campaign
Natasha Poly channels her inner glamazon for Balmain's fall-winter 2017 campaign
Categories

New Posts

Hot Posts