Fashion
Mila Kunis rocks denim on the August 2018 cover of Cosmopolitan Magazine. Photographed by Kai Z Feng, the actress wears a denim jumpsuit from Marissa Webb. Inside the fashion glossy, Mila embraces casually luxe summer looks. 'The Spy Who Dumped Me' star poses in denim shorts, white blouses and form-fitting rompers styled by Kristen Saladino. For beauty, Mila wears her hair in tousled waves with a natural makeup look.
Related: Mila Kunis Wears Glittering Party Dresses for The Edit
COVER SHOOT: MILA KUNIS FOR COSMOPOLITAN AUGUST 2018
MILA KUNIS ON TABLOID RUMORS
In her interview, Mila talks about dealing with tabloid rumors.
I don't read anything about myself. I genuinely don't know what's written about me…other than I know that I'm pregnant about once a year and my husband and I are getting a divorce once a year. I know this because I go down the grocery store aisle, and I see it on the cover of magazines and I'm like, Oh boy, okay!"
Other Brands
You like the Big Bag? You love the Neverfull? Then your heart will certainly fall for the Celine Made In Bag. It's designed for the Fall 2018 Collection, but it's already making a lot of buzz. You know, Celine is known for minimal and rarely create handbags with oversized logo. Because it doesn't like to brag, but it wants their designs to focus more on quality and craftsmanship.
The Design
The Made In Tote Bag gives us an opportunity to brag with Celine. The style depends on the material it's made – we can choose between textile and leather. The textile version feel more comfortable and the colors are more vibrant. The leather version is more solid and can also be worn in the Fall Winter seasons.
The uniqueness about this bag is the oversized logo on the front. It reads: 'Celine Paris, Made In Italy'. The bag can also be flat folded, so that it can be transported with ease. The canvas material is of course much easier to fold than the leather version, and it's also much lighter.
The canvas editions are made in bi-colors. The body of the bag and the top edge as well as the leather handles are crafted with different shades.
The Interior
Depending on the size, the interior has a lot of space. It also comes with an internal pouch. Carry it as a shopping bag, brag bag or for the vacations.
More Images And Colors
Fashion
Maria Konieczna graces the June 9th, 2018 cover of Gioia Magazine. Photographed by Stefania Paparelli, the blonde beauty wears a faux leather jacket from Zuiki with a Tezenis swimsuit. Inside the fashion glossy, Maria looks vacation-ready at Madagascar's Bravo Andilana Beach Resort. The Polish model impresses in a mix of breezy coverups and strappy swimsuits styled by Amelianna Loiacono.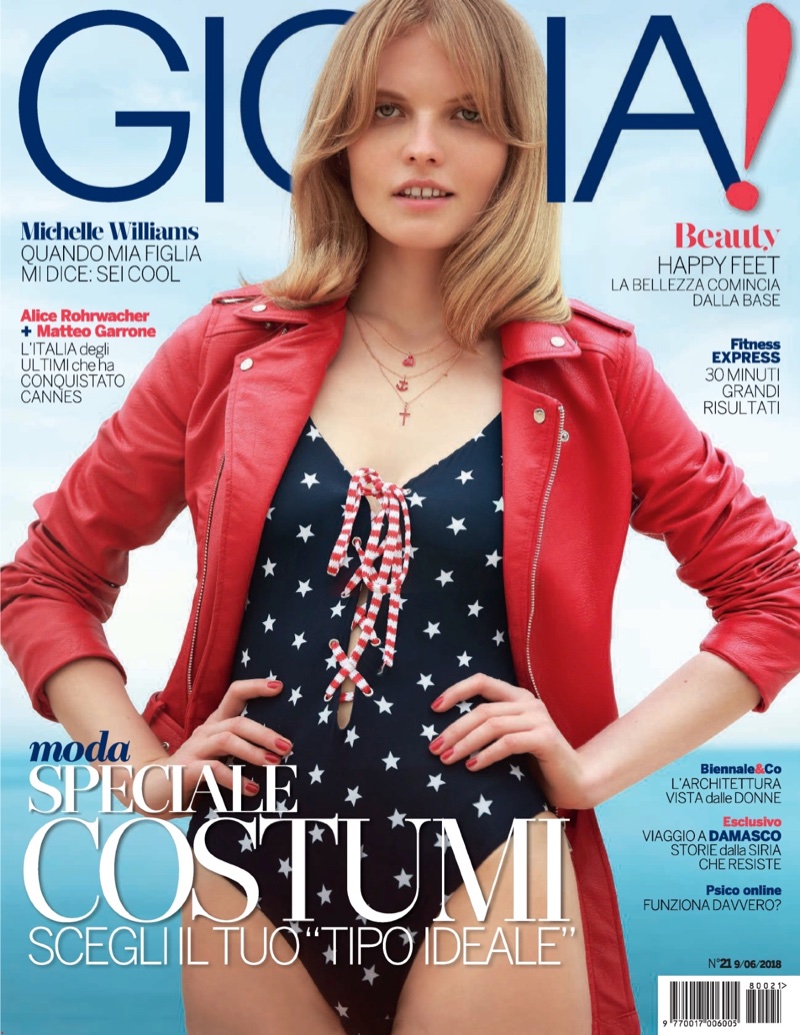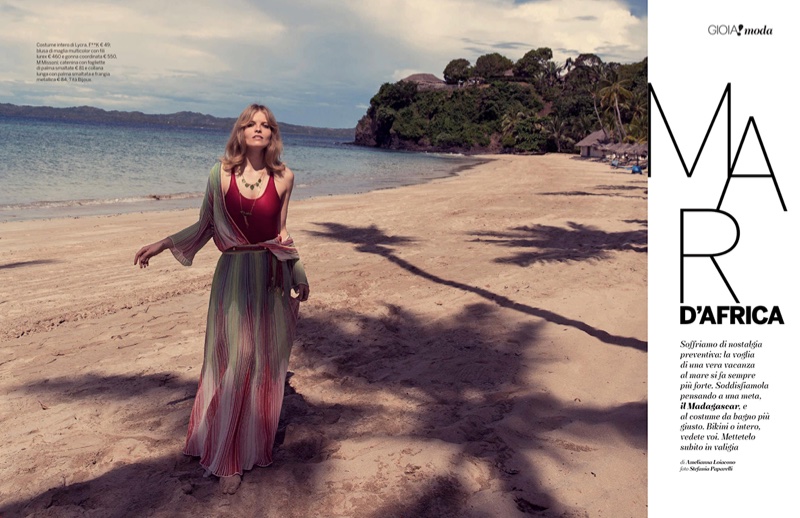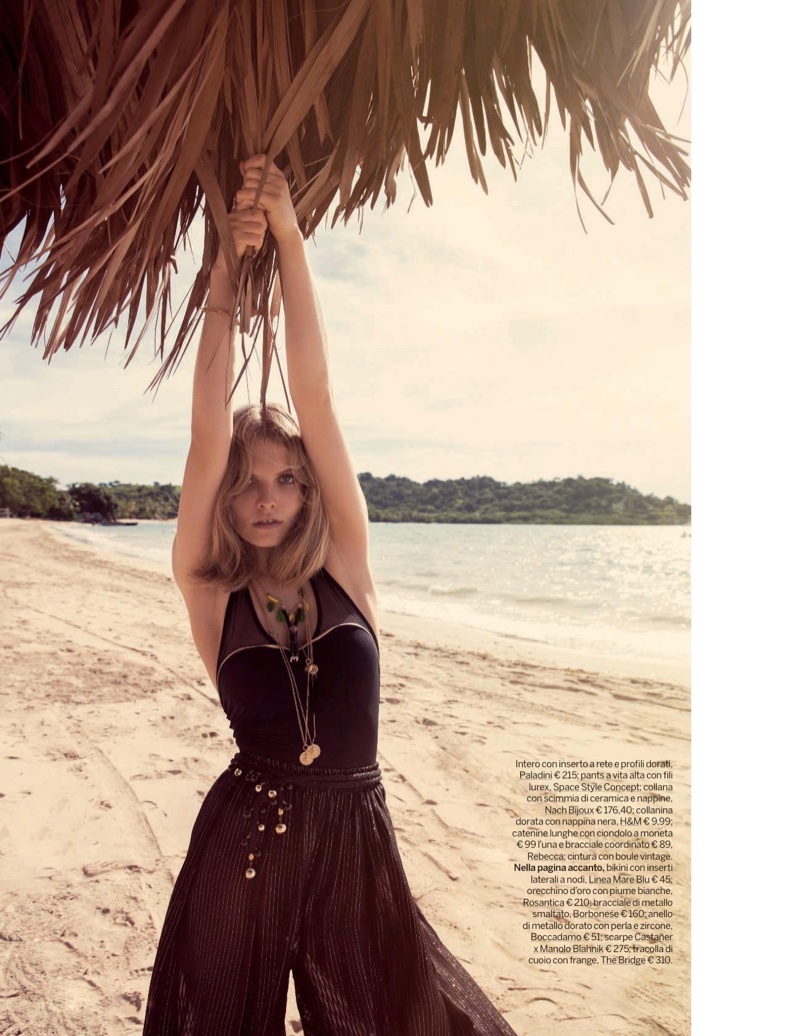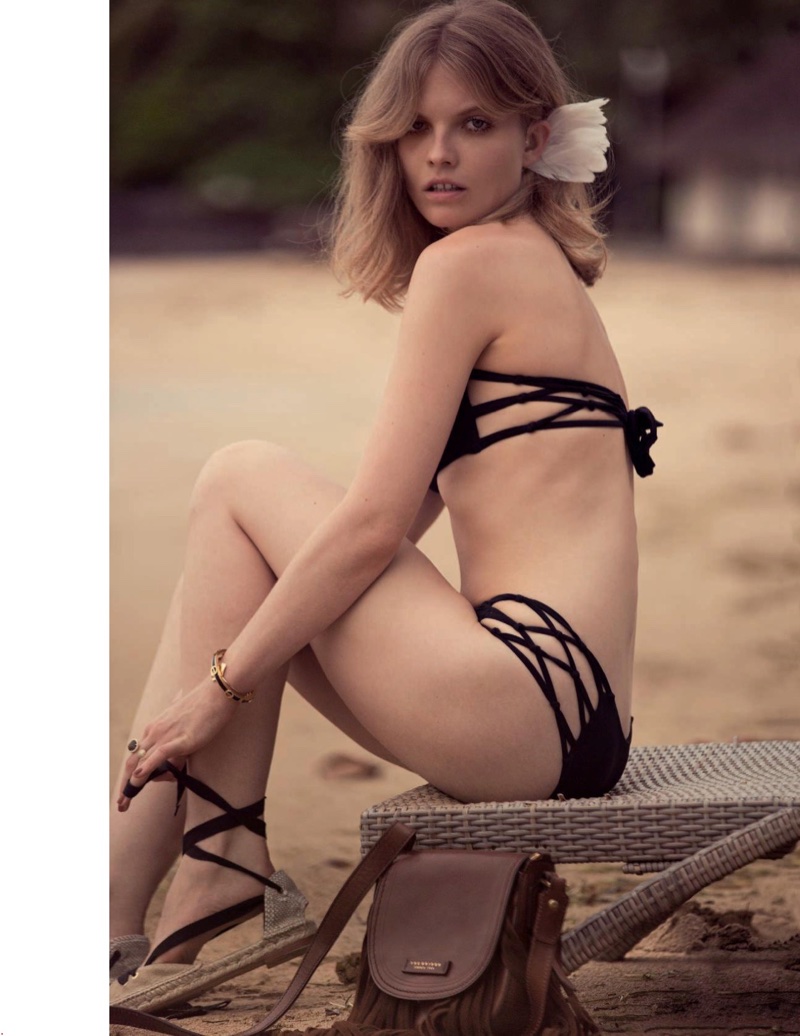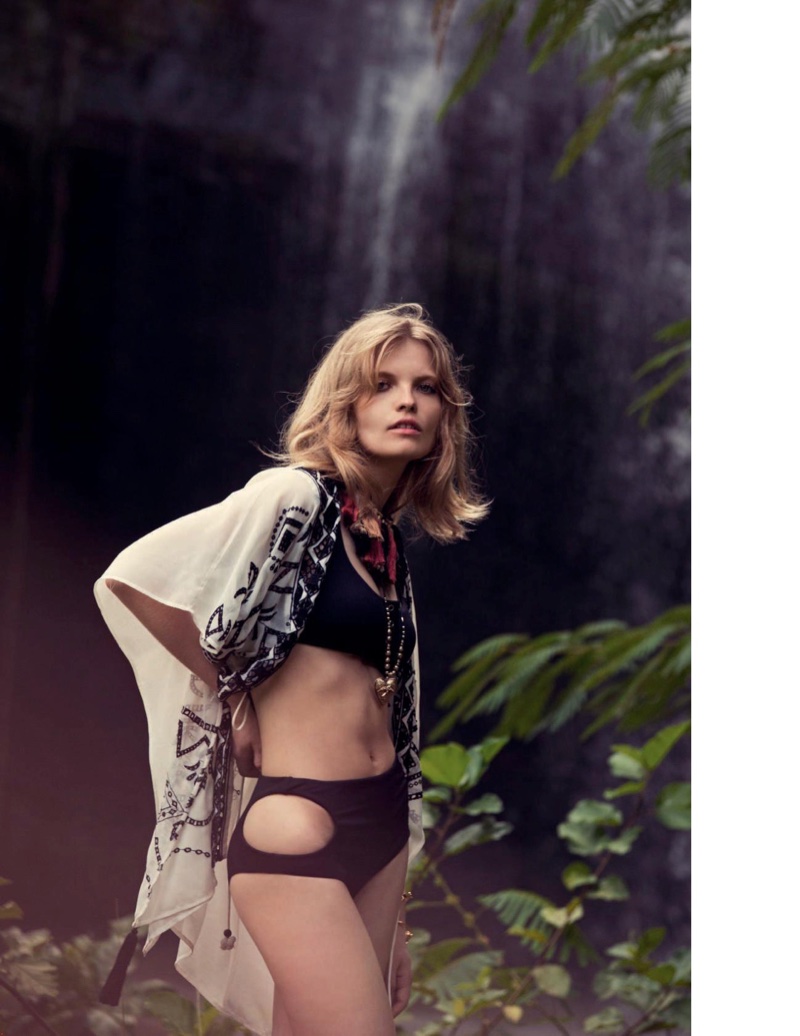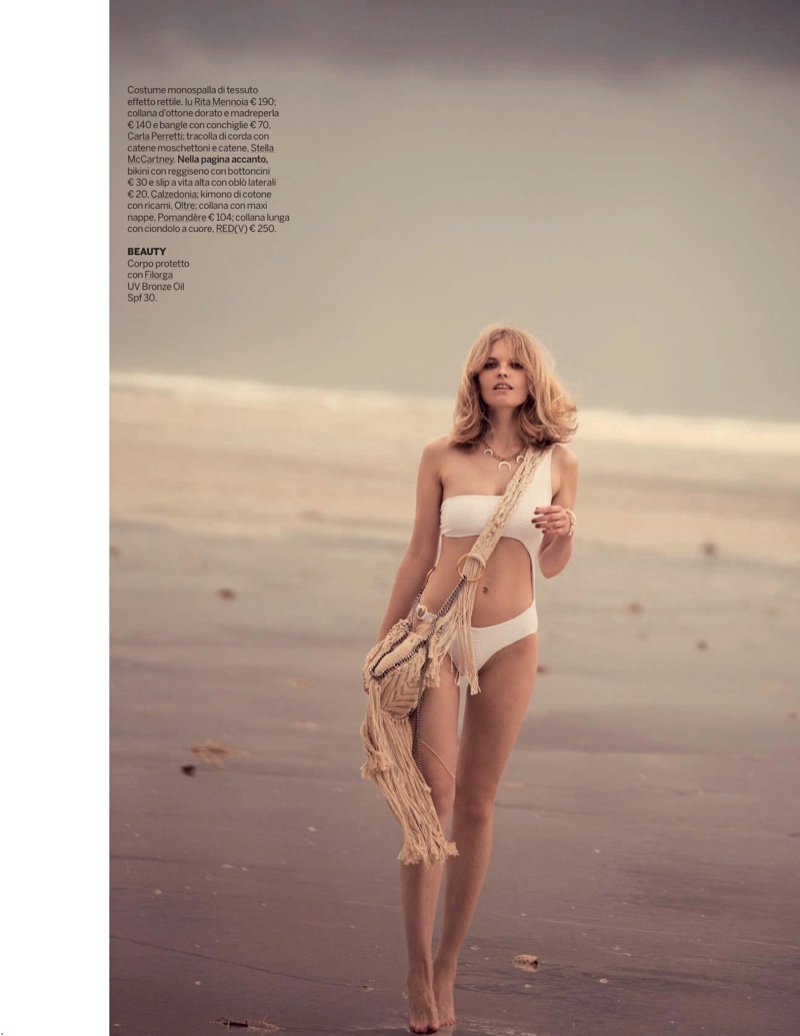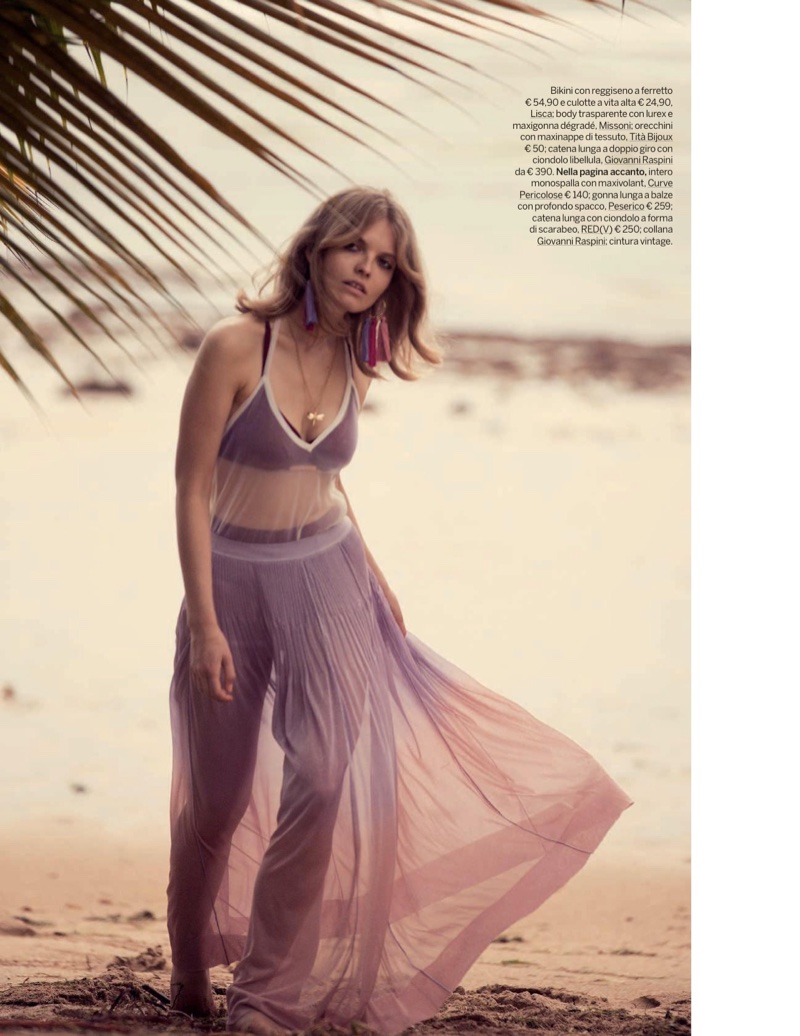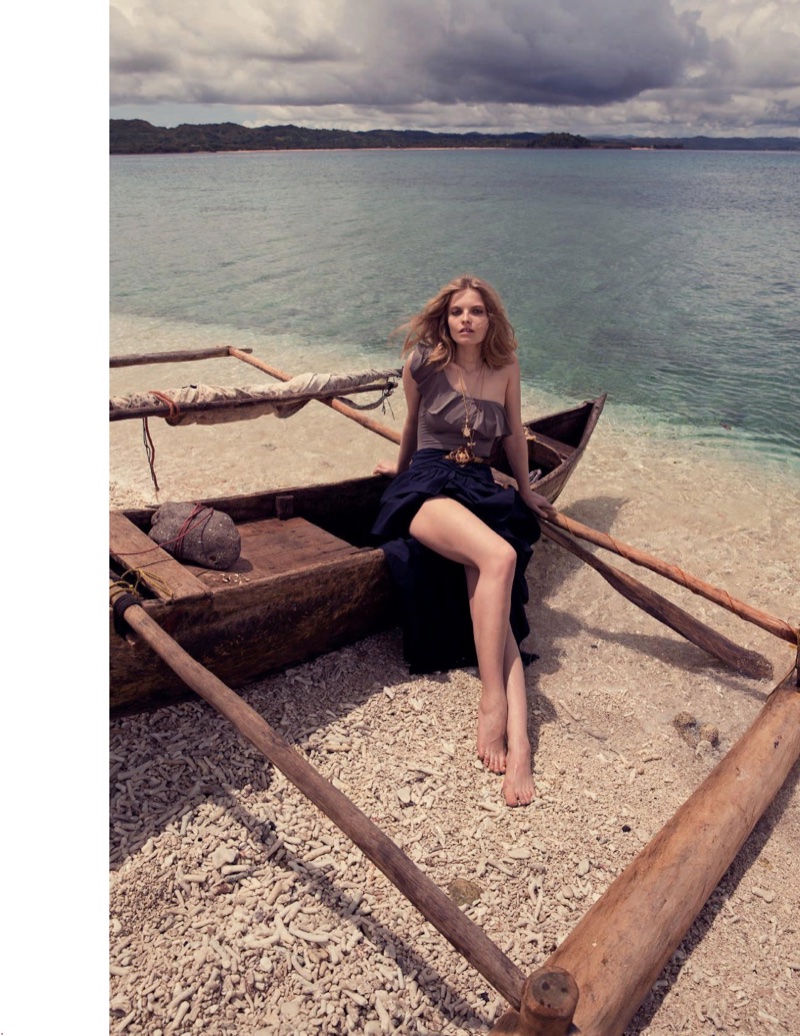 Fashion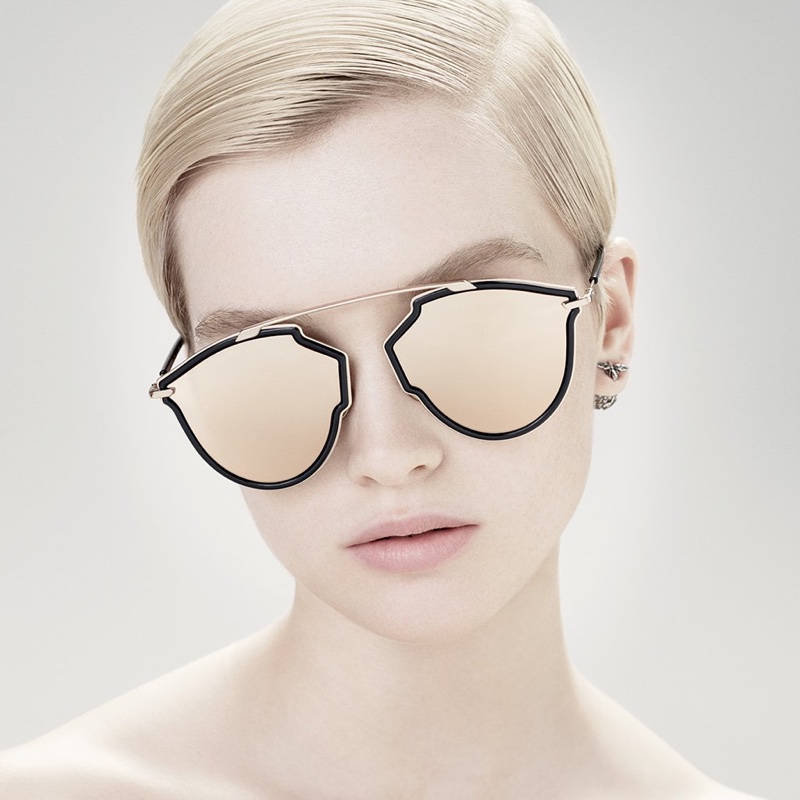 Artistic director Maria Grazia Chuiri introduces Dior's latest 'DiorSoReal' glasses with the launch of a new campaign. Shot for the fall-winter 2018 season, the advertisements star Dior muse Ruth Bell. Photographed by Brigitte Lacombe, the eyewear comes in lightweight and sleek shapes. The 'DiorSoRealRise' sunglasses feature rose gold lenses with contrasting black insert. For optical, the 'DiorSoRealO' style is made from ultra-thin, gold-tone metal.
Related: Bella Hadid's New Dior Campaign Takes Us Backstage
DIOR 'DIORSOREAL' GLASSES FALL/WINTER 2018 CAMPAIGN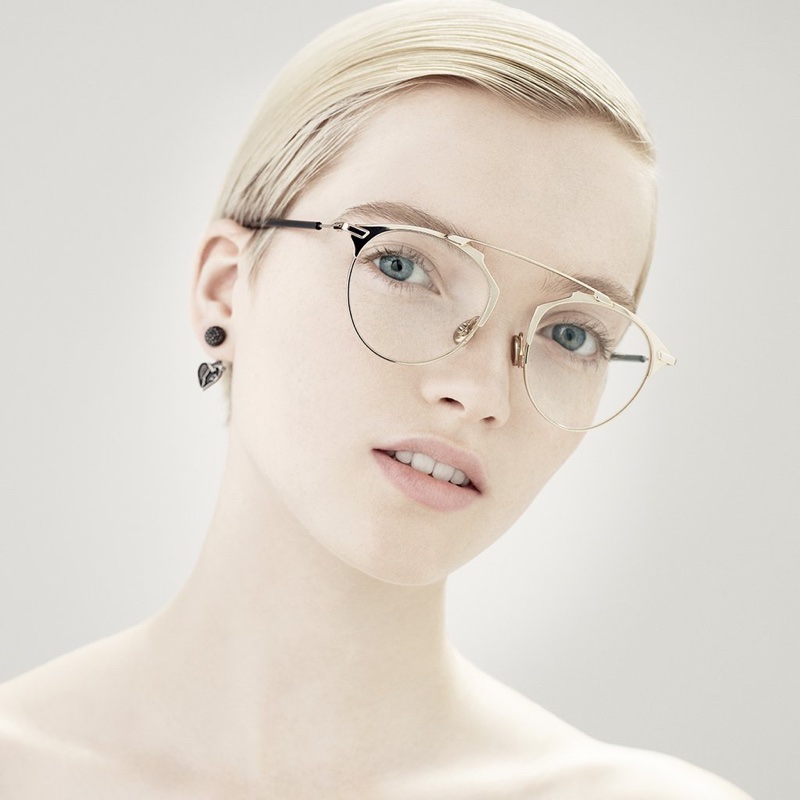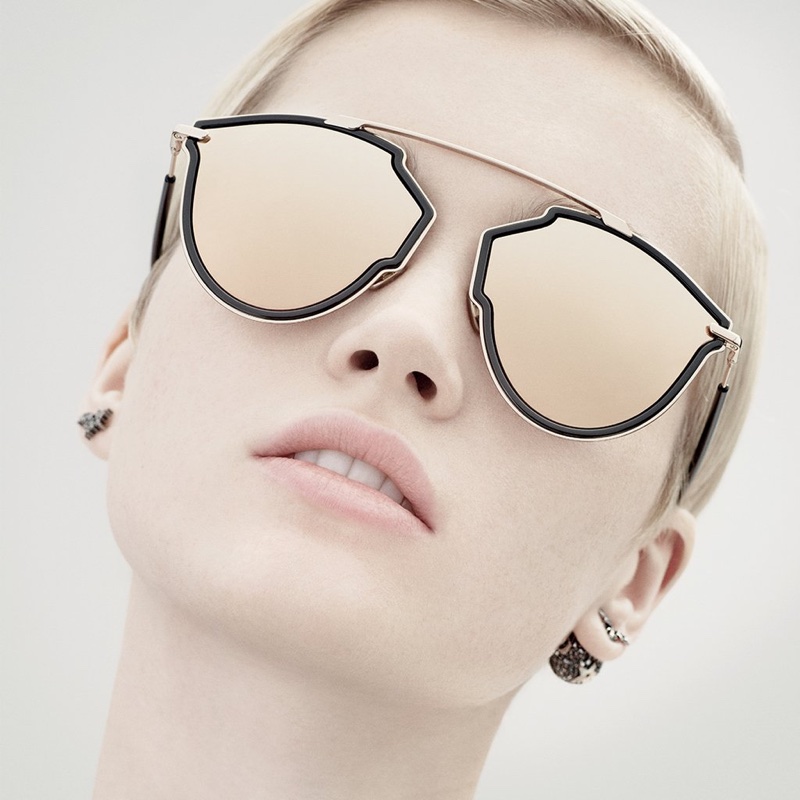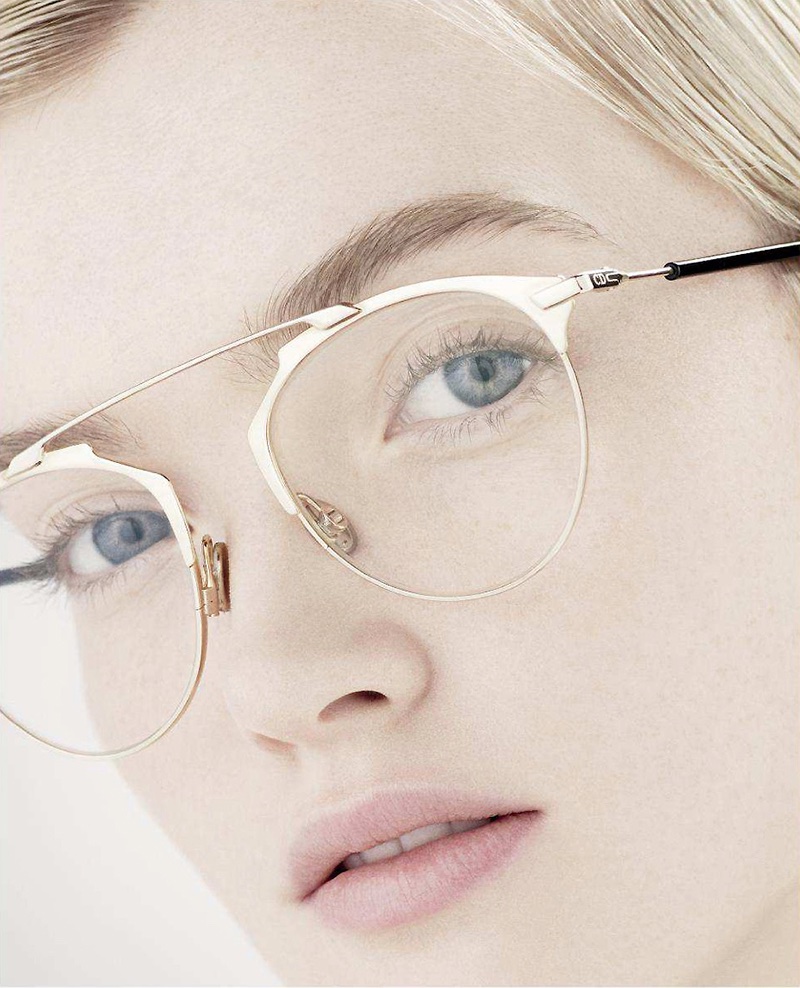 Other Brands


Womens Classic Long Wallet, Large Mode - Beautiful Designs Is Carved Out Of Cowhide - Handmade
- Hand-Made Patterns And Coloring
- Material: Cowhide
- Zipper Closure Pocket
- Size: L*W*H 20.5CM*10.5CM*3CM
- This Wallet Come With Dust Bag, Box
- Have In Stock
Each Accessory Is A Work Of Art - Handmade [ Cowhide Art ] - Carved Out Of Cowhide !
Bags And Accessory Can Also Be Custom - Made To Suit Your Own Requirements.
Buy Designer Handbags, Best Price And Quality! Free Worldwide Shipping, Free Returns!
A Great Selection Of Genuine Leather Handbags,Totes, Clutch, Designer Shoulder Bags, Wallets & More!
Each Bag Is A Work Of Art, (Can Custom-Made) Handmade [ Cowhide Art ] - Bags Are Carved Out Of Cowhide.
Other Brands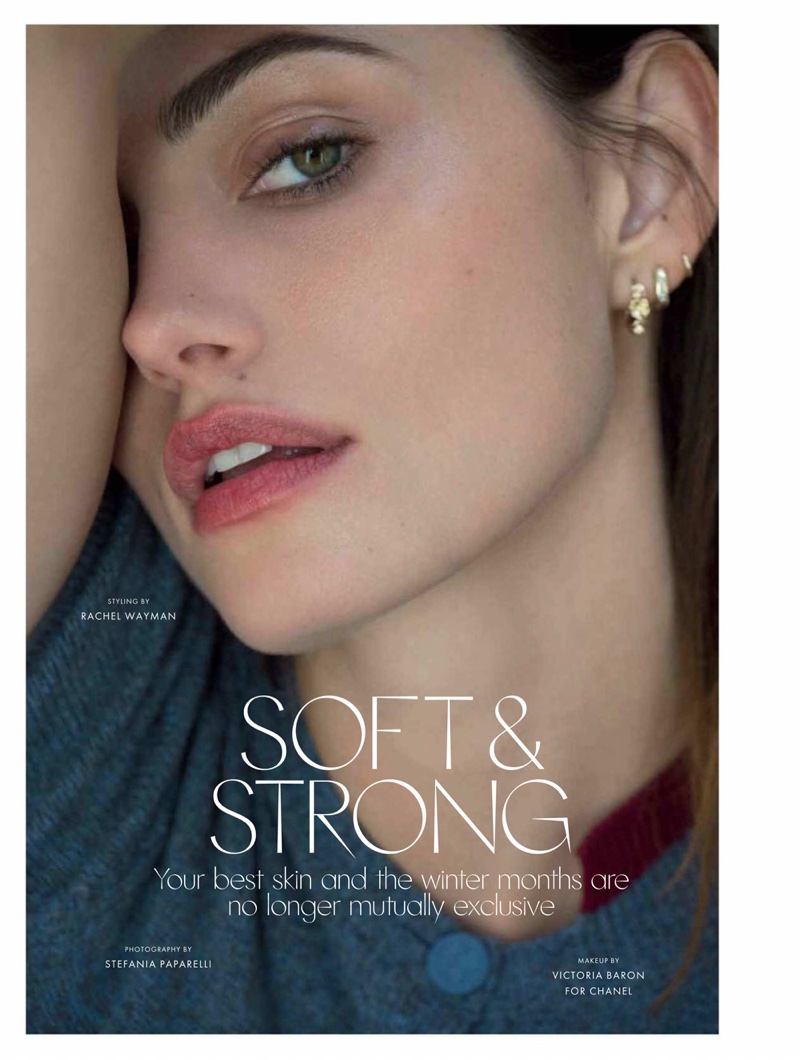 Phoebe Tonkin poses in Barrie dress
Actress Phoebe Tonkin embraces soft knitwear for the June-July 2018 issue of ELLE Australia. Photographed by Stefania Paparelli, the brunette beauty poses in sweaters and tops from Barrie. Stylist Rachel Wayman selects an eclectic color palette including red, yellow, blue and pink. For beauty, Phoebe wears a natural makeup look by Victoria Baron with hair by Leslie Thibaud.
Related: Phoebe Tonkin is a Natural Beauty for So It Goes Magazine
FASHION SHOOT: PHOEBE TONKIN FOR ELLE AUSTRALIA JUNE-JULY 2018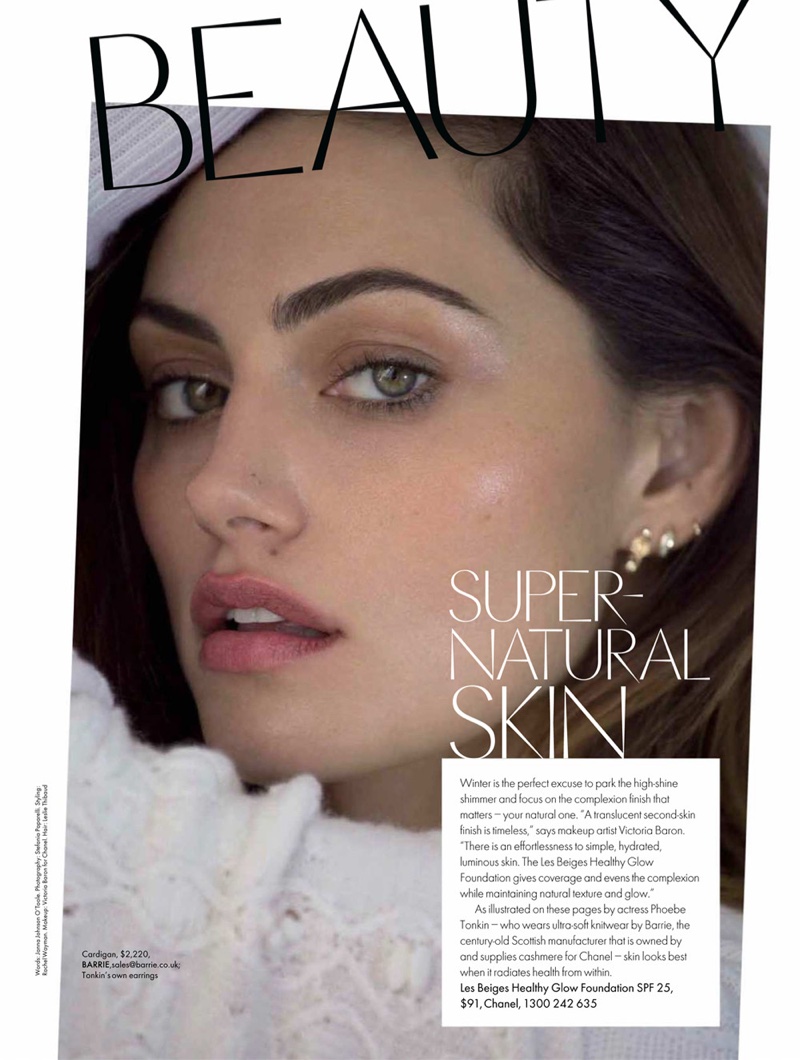 Ready for her closeup, Phoebe Tonkin wears Barrie sweater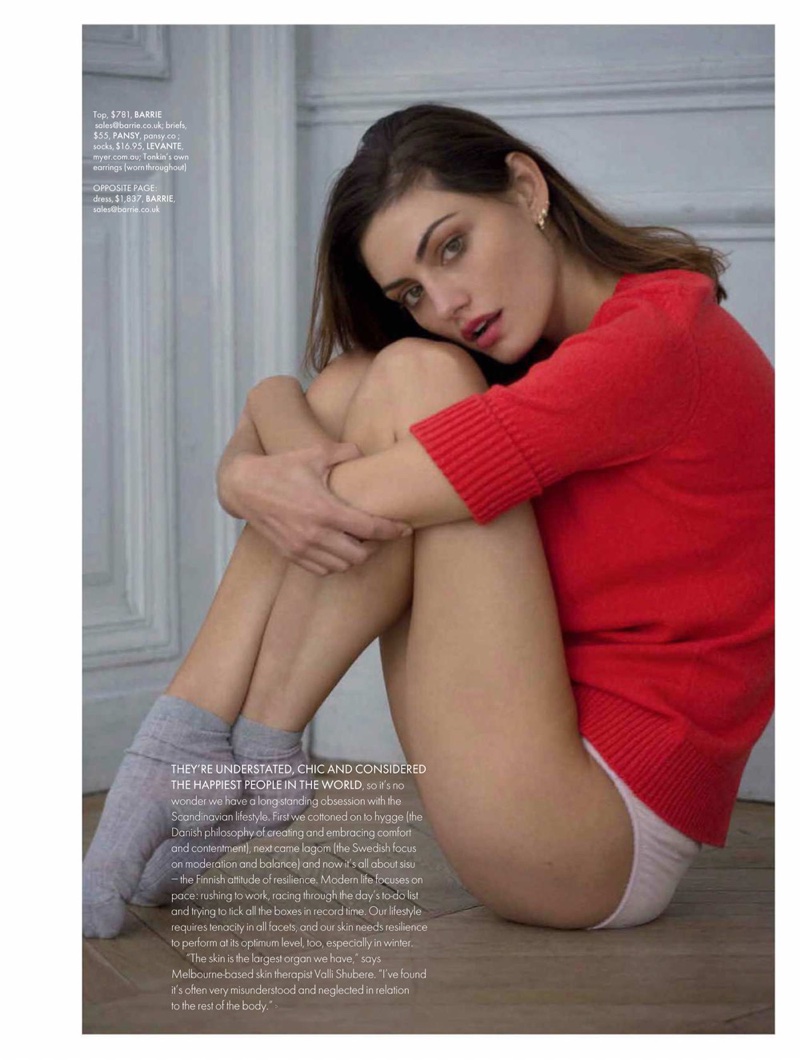 Phoebe Tonkin wears Barrie top, Pansy briefs and Levante socks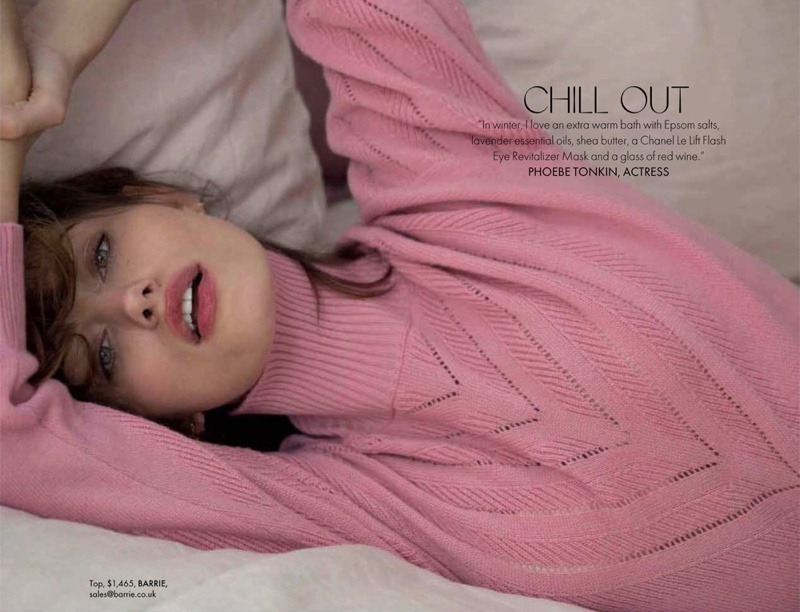 Looking pretty in pink, Phoebe Tonkin wears Barrie knit top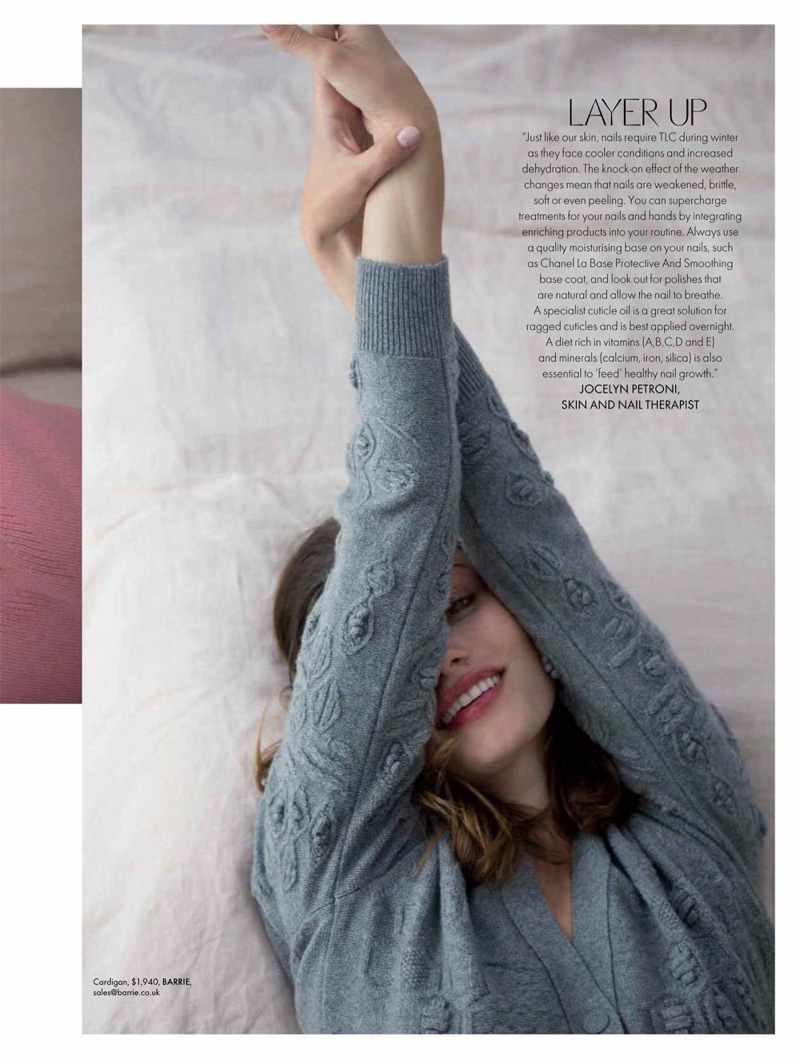 Flashing a smile, Phoebe Tonkin wears Barrie sweater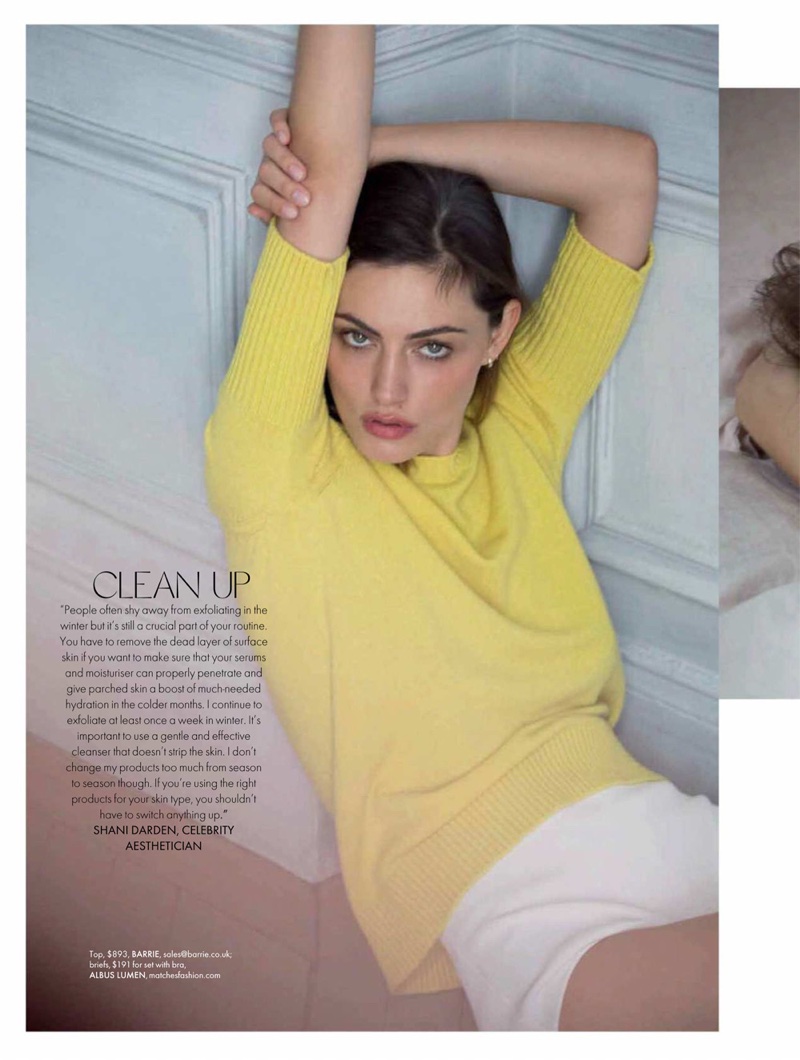 Actress Phoebe Tonkin poses in Barrie top and Albus Lumen briefs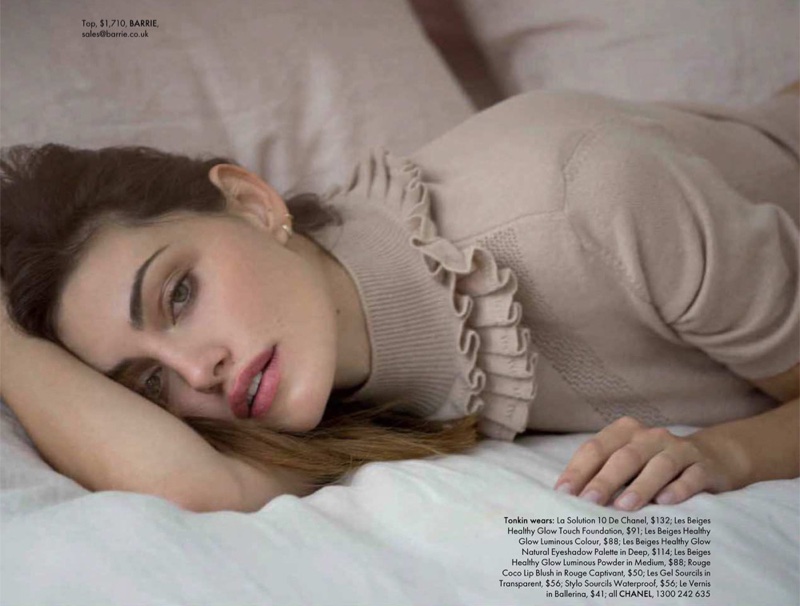 Phoebe Tonkin poses in Barrie top
Categories

New Posts

Hot Posts